We believe that nature knows what is best and we love to offer you good and effective natural beauty recipes. Today, we would like to share with you two recipes: the first will remove wrinkles and the second will help you remove unwanted facial hair.
The combined result is smooth skin with a positive glow at any age!
Anti-wrinkle Cream Recipe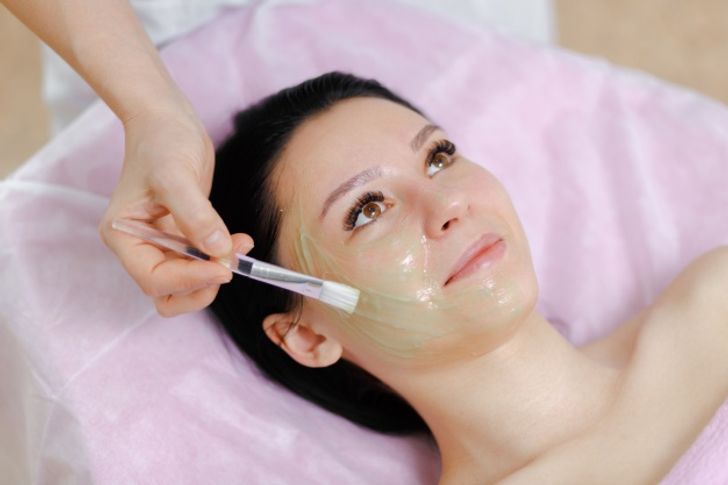 You will need:
2 teaspoons of Vaseline
1 tablespoon of almond oil or olive oil
1 egg yolk
1 teaspoon of honey
1 ripe avocado
How to prepare:
Heat the petroleum jelly for a few seconds until it softens, either in a skillet on the stove or in a microwave-safe container.
Add the honey and mix well. Add the rest of the ingredients, with the egg yolk at the end. Mix vigorously until you get a smooth paste. Place the cream in a covered jar and shake well.
How to use:
First, let the mixture sit for at least 5 minutes.
Wash and dry your face well, then apply the cream on your face.
Gently massage for a few minutes in circular motions, using your ring fingers.
Let stand for 30 minutes and then remove with a cotton swab or towel moistened with mineral water.
Enjoy the results!
Facial Hair Removing Mask Recipe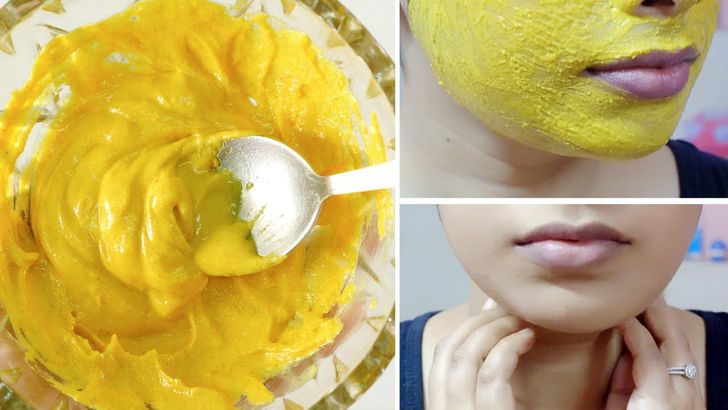 You will need:
2 teaspoons chickpea flour
1/4 teaspoon turmeric powder
3-4 teaspoons of fresh milk
1 teaspoon of lemon juice.
1 teaspoon of coconut oil
How to prepare:
Add all the ingredients to a bowl and mix well to get a thick paste. The result should look like a yellow oily mass.
How to use:
Apply a thick layer of the paste to the face, avoiding the eyelids and eyebrows.
Spread the paste on all the areas where you want to get rid of hair.
Let the mask dry for 10 minutes.
Gently rub-dry mask with fingers to remove.
When you're done, wash your face with lukewarm water and pat it dry with a soft towel.
You'll see a big difference, and all in just 10 minutes!
Preview photo credit Arpitha Nath