What is a "healthy diet" is probably the most controversial topic in the world. There are so many myths and misconceptions! Did you know that cookies are more harmful to your teeth than candy?
Did you know that a chronic cough can be treated with chocolate and that humans have something in common with potatoes? Well, prepare to be surprised, because we are about to disprove some of the most common myths about "healthy eating"!
We collected 6 surprising facts to help you change your attitude towards your favorite foods and establish a better diet.
Stickers On Fruits And Vegetables Are Edible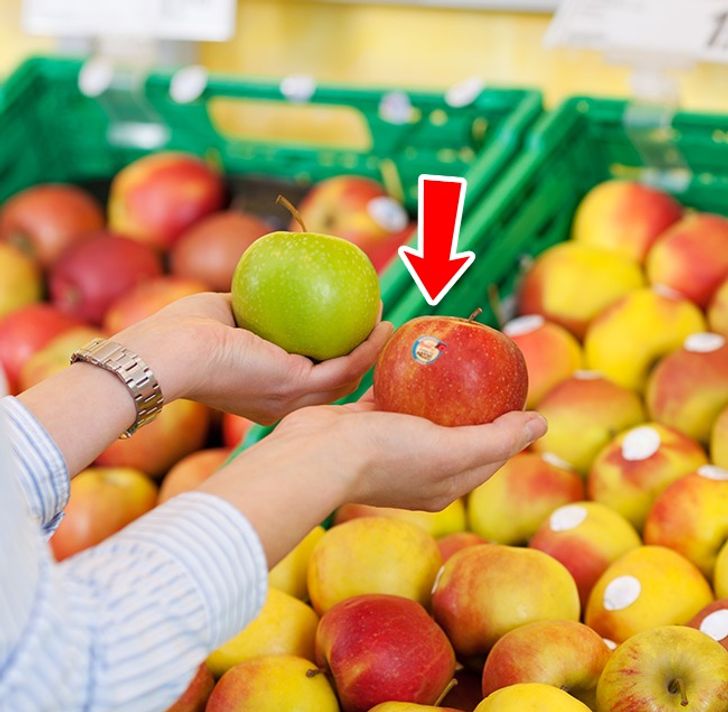 The Food and Drug Administration (FDA) recommends washing fruits and vegetables before consuming them and does not prohibit eating patches on them.
The adhesives and glue that attach them are FDA approved and can be safely swallowed. However, if you can, you should take them out before eating.
It's Better To Eat A Slice Of Pizza For Breakfast Than A Bowl Of Cereal
Nutritionist Chelsey Amer conducted a study showing that a slice of pizza is a more balanced breakfast than cereals because it contains much more protein and fresh ingredients, and it also has less sugar than cereals.
Most of these breakfasts do not contain enough protein and fat, but they do contain a lot of sugar.
Spicy Foods Lead To Greater Longevity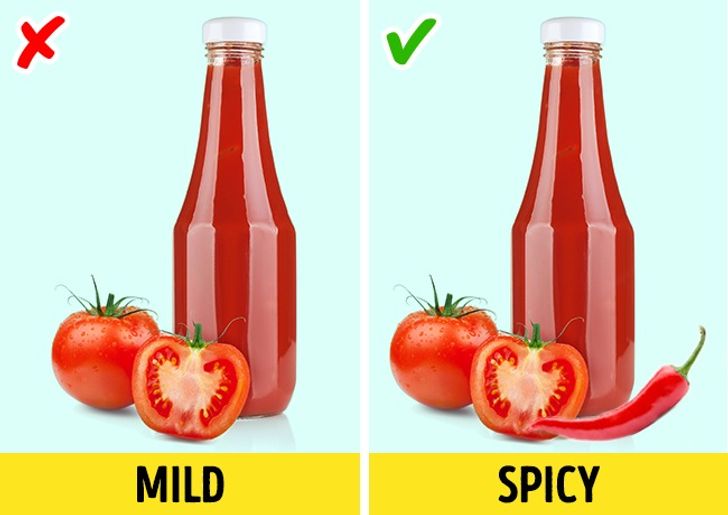 A study from the Harvard School of Public Health showed that eating spicy foods at least once a day can reduce the risk of death by 14%.
"Some evidence from other studies suggests that bioactive ingredients in spicy foods, such as capsaicin, may lower 'bad cholesterol and triglycerides and improve inflammation," said study author Dr. Lu Qi.
Canned Fish Is Healthier Than Canned Meat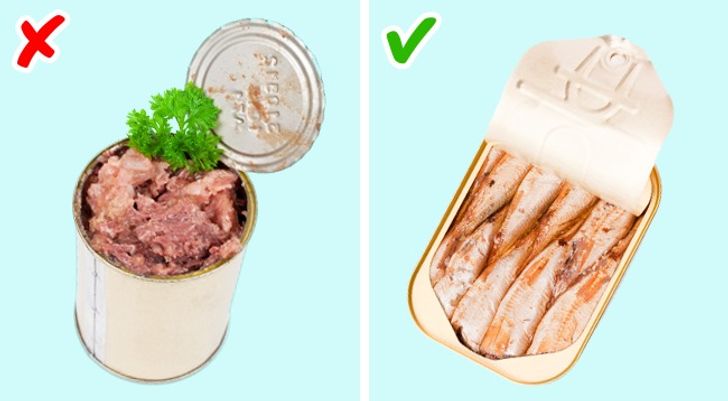 Canned foods are not very healthy. This is most true for canned meat, but it is not exactly the same for canned fish.
Fish, like sardines and canned salmon, is a great source of calcium because they allow you to eat tiny bones that are too soft to notice but provide a lot of calcium.
Tomatoes Become Less Tasty In The Fridge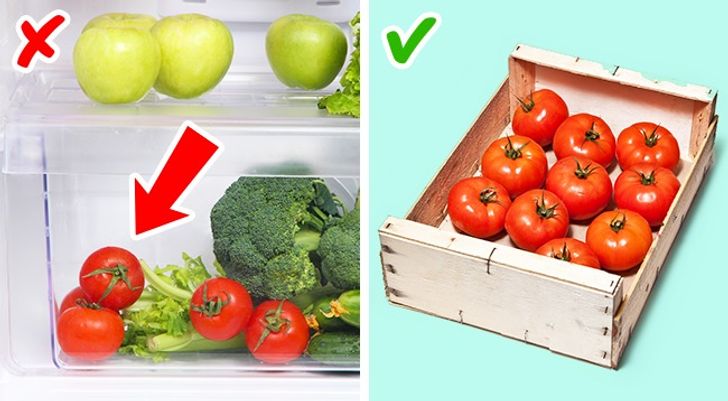 New research published in the Proceedings of the National Academy of Science shows that the practice of chilling tomatoes below 54ºF (12ºC) inhibits their ability to generate substances that contribute to aroma and flavor.
Cold reduces the functionality of the genes responsible for flavor. That is why it is best to store tomatoes in a dark room, outside of the refrigerator.
Lemons Contain More Sugar Than Strawberries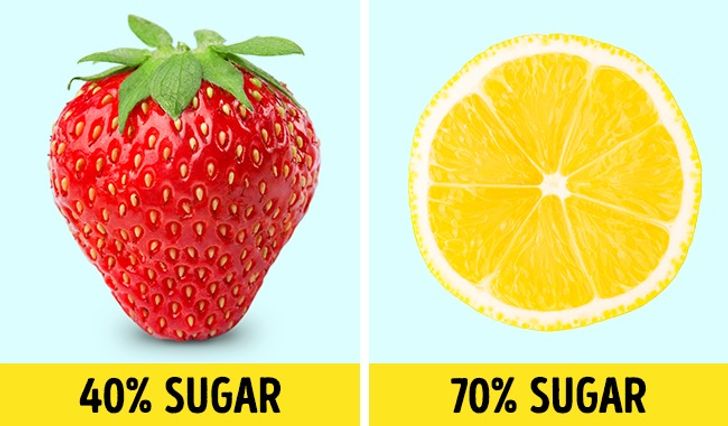 A strawberry contains 40% sugar, while lemon has 30% more sugar, which is almost double. This is difficult to see because there is a large amount of citric acid that makes it much sweeter than sour.
That huge amount of sugar in lemons can cause obesity if you eat them too often, but you're unlikely to do so due to the acid.
Which of these facts impressed you the most? Do you know others? Let us know in the comment section below!