Leg cramps are one of the most common illnesses that people suffer from. They are especially common in the elderly and pregnant women. Foot and leg cramps usually occur after unusual exertion or during sleep ("nocturnal leg cramps").
They occur mainly due to dehydration or muscle tension. But sometimes they have much more serious reasons than that, like blood clots, nerve compression, or mineral deficiencies.
We compiled some important recommendations that we could adopt to treat and prevent leg cramps.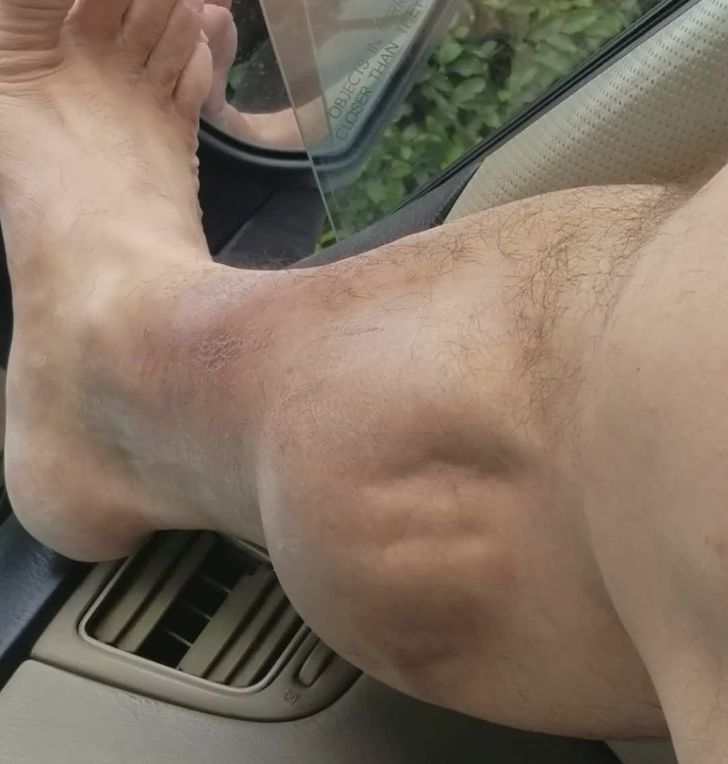 How To Get Rid Of Muscle Cramps In Your Legs
Drink A Lot Of Water
Dehydration is one of the most common causes of leg cramps. That is why it is very important to drink plenty of fluids throughout the day, especially during training.
Even if you are already experiencing a cramp, water can help alleviate it.
Eat Food High In Minerals
The deficiency of four essential minerals: calcium, potassium, magnesium, and sodium can influence the way our muscles contract. Therefore, it is very important to maintain balance in our body.
Consume Apple Cider Vinegar
Consuming apple cider vinegar is very beneficial if you want to get rid of leg cramps, as it contains a large amount of essential minerals (sodium, magnesium and potassium). It also balances different body fluids and prevents dehydration.
Massage Your Cramps Away
When a muscle contracts, it generally doesn't get enough blood flow, leading to a lack of oxygen and other important nutrients. Massage can restore blood flow, relax muscles, and relieve pain. It can also be used as a preventive measure.
Apply Hot And Cold Compresses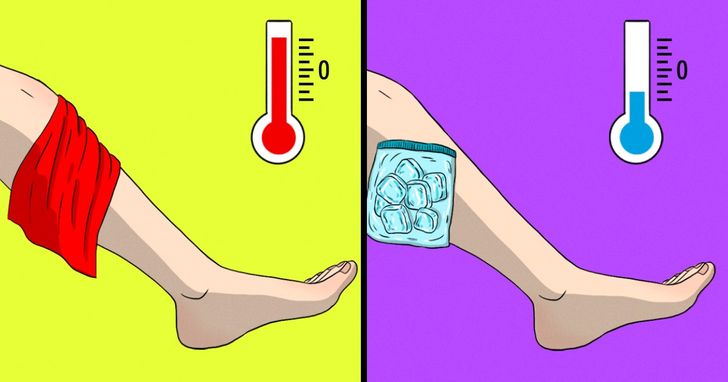 You can apply a heating pad to a contracted muscle, which will relax it by increasing blood flow to it. You can also use an ice pad which will numb the area and reduce swelling.
Or you can alternate between hot and cold compresses. It cannot be used by people suffering from diabetes, migraine, or other medical conditions that cause numbness in the extremities.
Don't Sit All Day Long
Leg cramps can occur due to poorly conditioned muscles. If your job requires sitting, try to get up at least every hour and walk during lunch, if possible.
Have you ever suffered from leg cramps? Maybe you know another way to deal with them? Share with us in the comments below and help those of us who have yet to find an effective cure.