The human body comes in many shapes and sizes and it may not seem important to know the details of your own body type; after all, you have what you have. But your body shape can really tell you a bit about your health and any potential problems you may have.
With this article, you will learn to prevent possible health problems and to recognize those present. We chose a few different body types to use as examples. Let's take a look.
What Your Body Shape Reveals About Your Health
The Square-shaped Butt, "H"
The square butt contains fat that is evenly distributed. This shape can mean that you have a lot of fat or that you don't have strong glutes.
Simple core and glute exercises can help you shed this unnecessary fat around the waist.
The Inverted-shaped Butt, "V"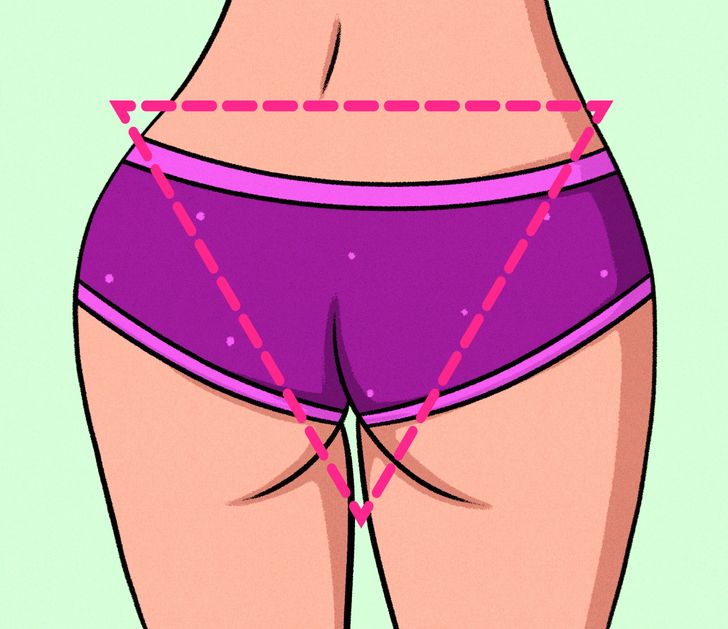 The inverted bottom is common in women with lower estrogen levels. When estrogen levels drop, fat begins to move to other parts of the body. In cases like this, it is important to start removing extra fat from the body to protect the heart.
Cardiovascular exercises can help you keep a lot of fat under control, and lower-body exercises will make your butt fuller and more rounded.
The Round-shaped Butt, "O"
A round butt shows an even distribution of fat around the buttocks. This form is considered the healthiest.
The Heart-shaped Butt, "A"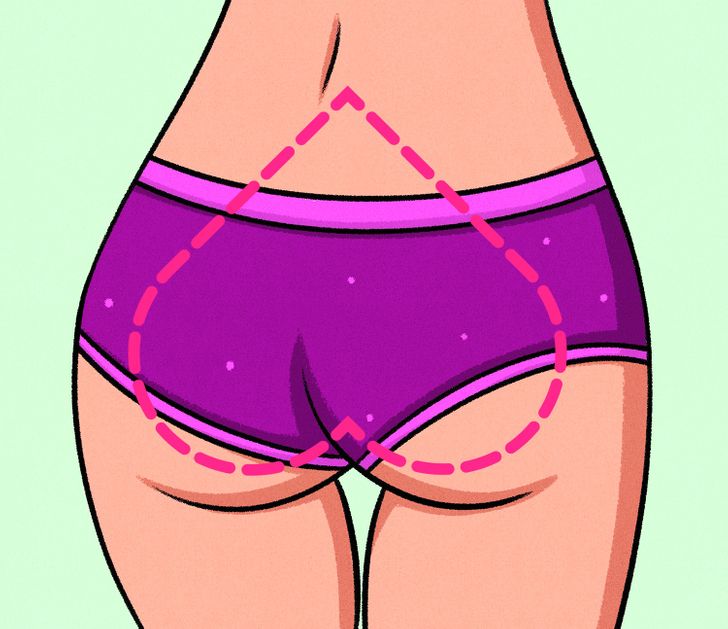 The heart or pear shape shows a significant distribution of fat around the upper thighs, indicating that the person is slightly overweight.
A Body Carrying Stress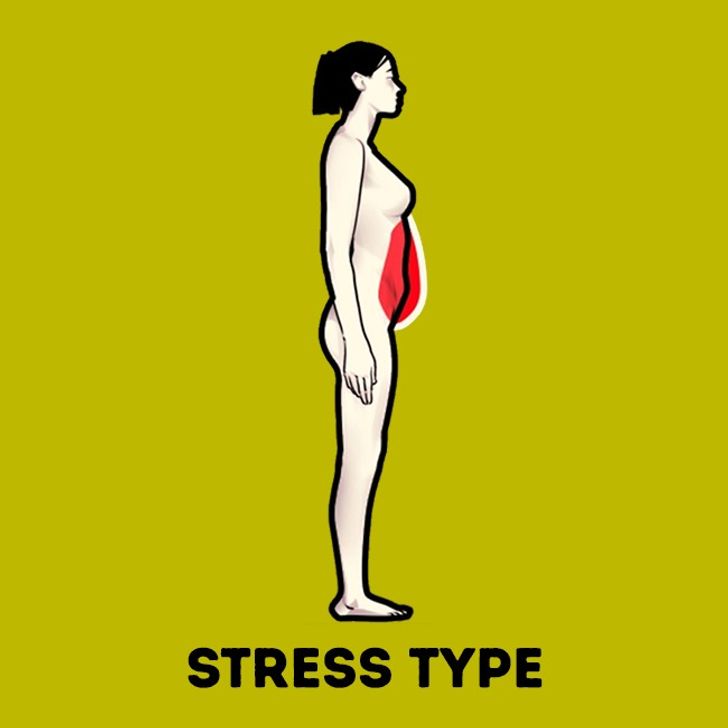 For this type of body, fat is concentrated in the middle part of a person and can be a sign of high levels of cortisol (the stress hormone). Getting enough rest and sleep is always a good idea to combat stress.
Complex carbohydrates can often increase your serotonin level, which can help lower your cortisol levels; just remember that everything should be done in moderation.
A Body Carrying Sugar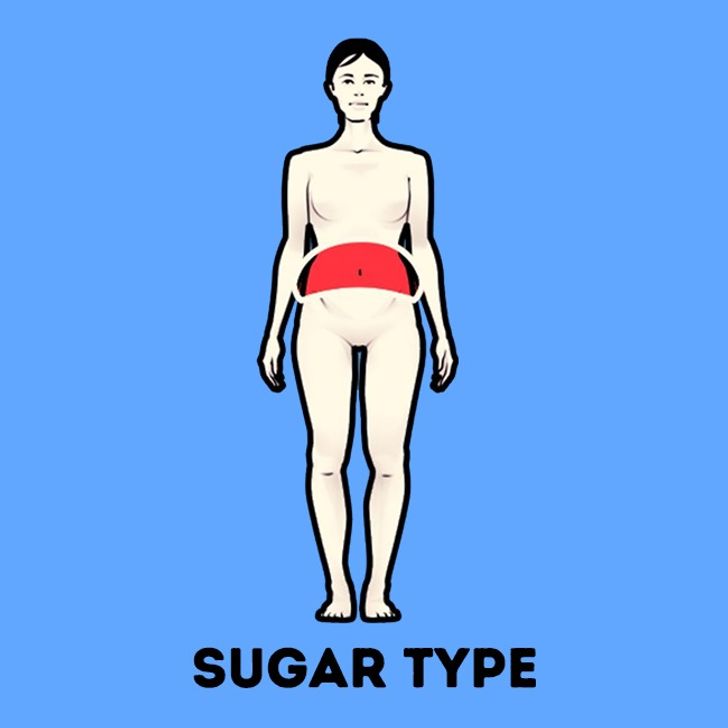 Sugar types are bodies that tend to carry excess weight on the hips. When you have too much sugar, your body makes too much insulin; And if you have too much insulin, it will turn to fat.
Find some alternative snacks and drinks instead of sugary ones and be sure to check the labels when shopping for food.
Perhaps you have made some interesting observations based on your own experience? Let us know in the comments below.