Most people with access to running water take showers at least 5 times a week. But what if you stopped showering? There are obvious things that happen, like acquiring body odors, but over time you will become immune to the smell.
But what if we said that there are even more unpleasant side effects that come with nixing this habit of daily hygiene? We discovered 6 unpleasant things that would happen to you and your body if you stopped showering. Some of them can even put your health at risk.
What Happens If You Stop Showering
Skin Problems
After you stop showering, any existing skin problems are likely to get worse over time. You will start to scratch your skin as bacteria and dirt start to work together to cause the itchy sensation.
Scratching and itching can cause your skin to break down and, in turn, become infected. That said, giving up the bathroom can cause a lot of problems for people with pre-existing skin problems.
Infections
Imagine the number of bacteria and germs we get every time we touch our cell phones, door handles, and toilet seats. If you don't wash your body, germs and bacteria will enter your system through your hands, nose, or mouth, causing a common cold or even hepatitis A.
When you were taught as a child that hand washing is important, the same also applies to the whole body. Not taking a shower can be very dangerous.
Fungus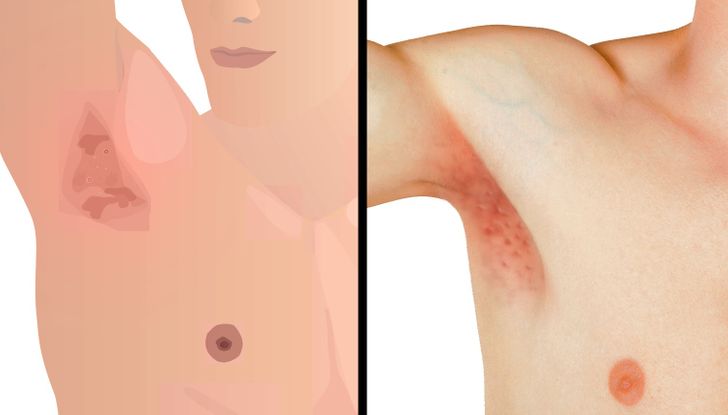 In addition to infectious diseases, fungi and other similar skin infections will take over and cause a lot of problems. The fungus can live on the skin, inside the mouth, and on the genitals.
Children, pregnant women, and overweight people are more likely to develop yeast infections. However, one of the most important factors is, of course, poor hygiene. Therefore, cleaning these areas well is the most important step to getting healthy again.
Excess Dead Skin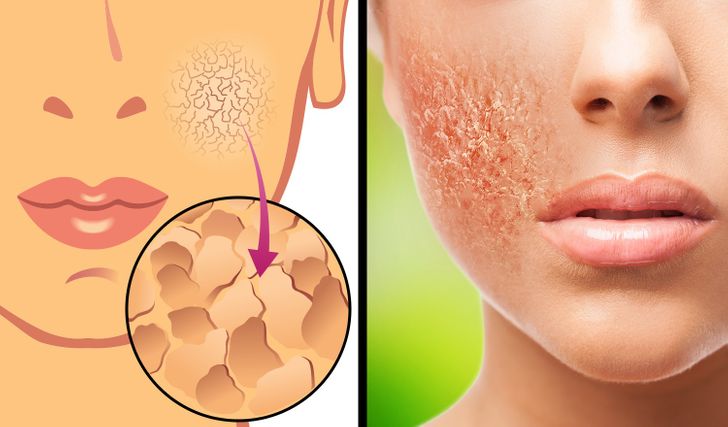 When you shower and scrub your skin, all dead skin cells are removed to allow new ones to grow. If you stop bathing, 4 kg of dead cells will accumulate throughout your body. This is not a look that anyone would like to create.
Offensive Body Odor
Although sweat itself does not have an odor, the bacteria, and germs that are present in it definitely do. If a person has a body odor, they will develop immunity to it.
This condition is called olfactory fatigue, which means that you will not notice any bad odor on your own body after having smelled it for a long time. Others around you will not be so lucky.
Bad Hair Days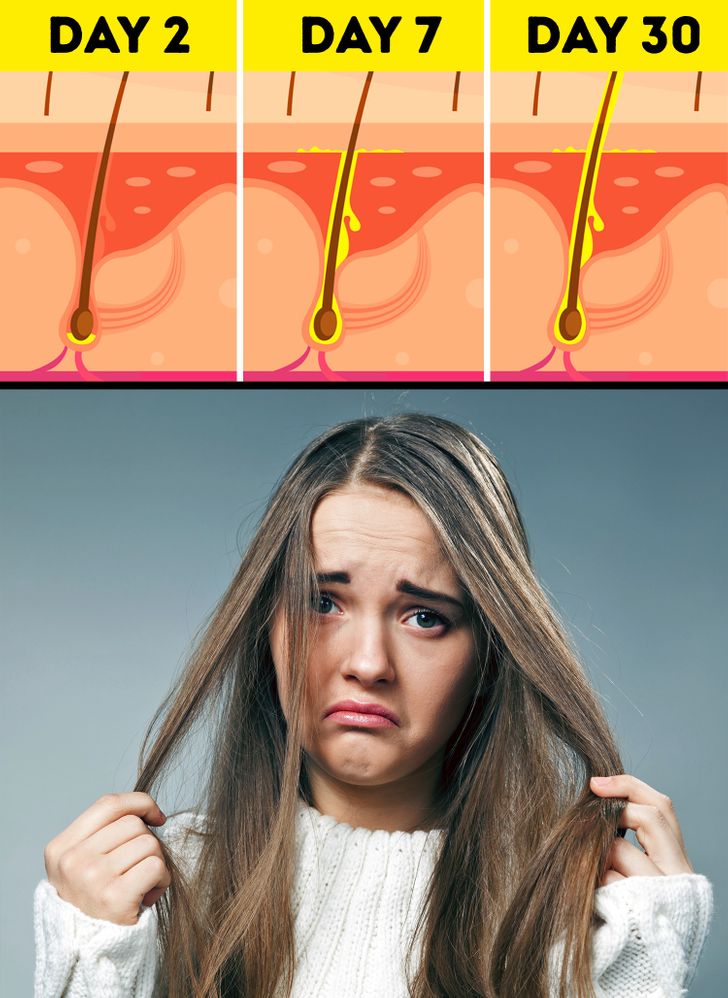 Your hair will also become a problem if you stop showering, as normal baths help cleanse your scalp of dead cells and oil. Your hair will be greasy, smelly, and very unsightly. Have you ever had a bad hair day? This is how it will be every day if you don't shower regularly.
As much as you need to bathe regularly, experts say showering shouldn't necessarily be a daily chore, as widespread exposure to cleaning detergents can cause your skin and hair to develop other problems. With that in mind, it's best to shower every day or even just twice a week.
Now you know what will happen to your body if you don't shower. Let us know if you think a daily shower is necessary, or if you think a long shower can cause even more problems in the comments.