Water is a large and important part of our body. Every part of us that we can imagine contains a solid percentage of water. However, sometimes our bodies can receive too much water and this is detrimental to their health and beauty.
The state of the body when it contains a lot of water is called retention. Here are some signs of water retention and ways to deal with it.
What Is Water Retention?
Swollen Legs And Ankles
Reasons and Symptoms: Are you sitting at your desk all day? Or maybe your job requires you to stand up for long shifts? Do you do either of those without much moving? This can result in swollen legs and ankles.
You may also experience pain and the feeling of "heavy legs." These symptoms will get worse if your dress code includes high heels.
How to deal with it: Lie down with your feet raised a couple of times a day. Take a break and go for a walk every now and then. Wear comfortable shoes.
Belly-area Water Retention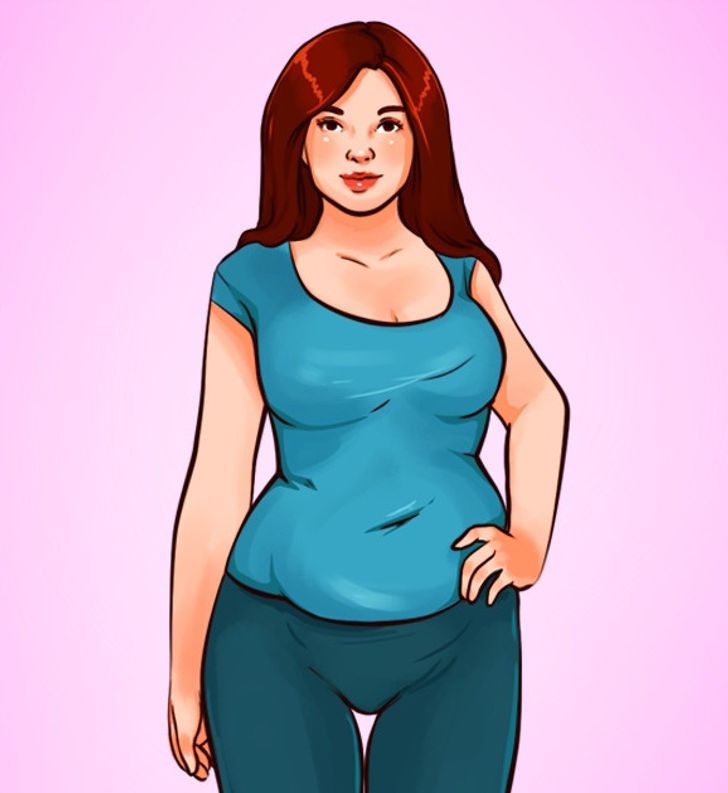 Reasons and Symptoms: Is Your Period Near? Are you using a contraceptive method that contains hormones? Or are you on hormone replacement therapy? Any of them can cause a bloated and "heavy" belly.
How to treat it: If the condition is premenstrual, it should go away after a few days. But if it is related to your medication, you can consult your doctor. You should also see your doctor if your bloated belly is associated with pain or other unpleasant symptoms.
Swollen Legs And Abdomen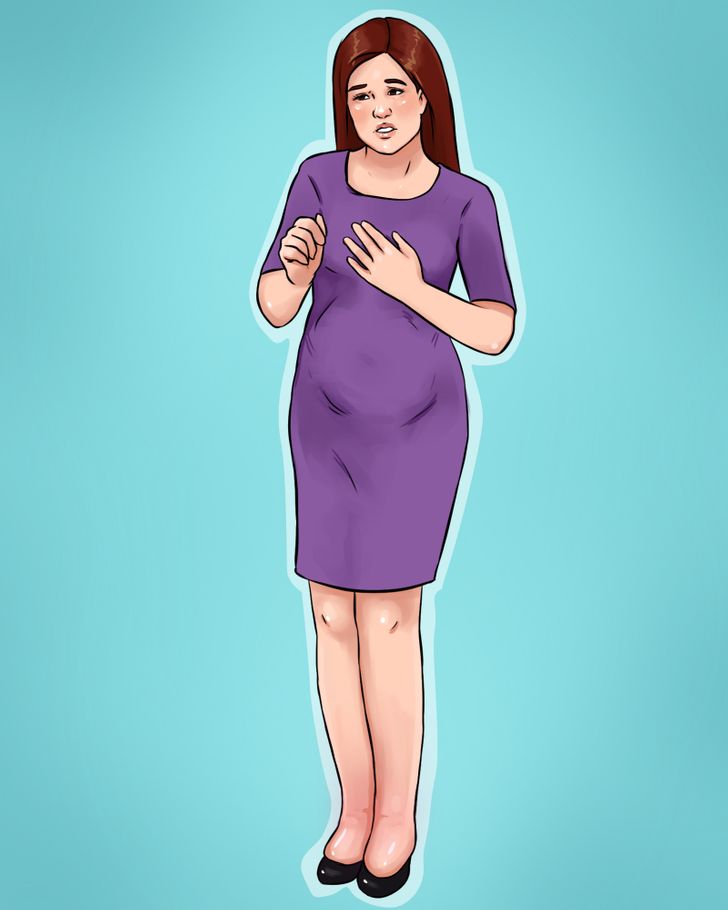 Reasons and Symptoms: Are you out of breath easily or do you feel weak and dizzy frequently? Are you short of breath or is your heart rate elevated?
If these symptoms appear without a clear reason, see your doctor. This, combined with swelling in your legs and stomach, could be a sign that you have a heart condition.
How to treat: Consult your doctor and follow the instructions you receive from them. Check your health regularly and reduce the amount of salt in your diet.
Swollen Face (Especially The Eye Area)
Reasons and symptoms: What did your dinner consist of? Was it sandwiches, fast food, or something from a can? If so, it's no wonder you wake up with a puffy face.
How to deal with it:This condition goes away naturally after a while. To avoid this, reduce the amount of salt and preservatives in your diet.
Swollen And Aching Legs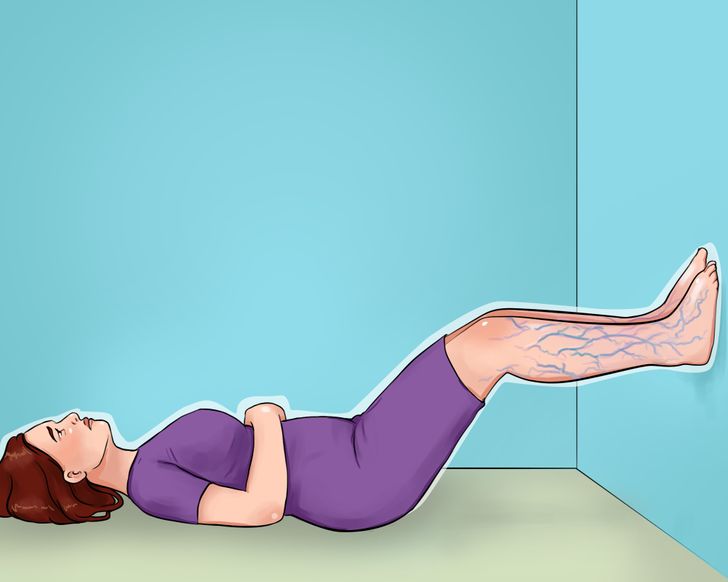 Reasons and Symptoms: Do the veins in the legs look bigger? Has your skin color changed? Do you have a skin rash?
These could be symptoms of a vein problem. For whatever reason, your veins are not working the way they should or you may have a blood clot.
How to deal with it: Consult your doctor. You may need to start taking medication or even have surgery. Follow your recipes precisely and allow your legs to get plenty of rest.
Wearing high-quality compression socks can also be helpful.
We want you to stay healthy and beautiful. Have you ever experienced retention? How do you deal with it? Let us know in the comments!