Sometimes caring for long hair can be exhausting. But cutting short hair seems too radical a solution for many of us.
That's why we put together this collection of gorgeous hairstyles to show you that short hair can be just as gorgeous and full of feminine desire as long hair.
A Bob
There's a reason this is considered a classic – it's still classy, ​​hip, and trendy.
An Alternative Bob
This variant not only adds volume to your hair, but also emphasizes the contours of your face.
A Medium Length Bob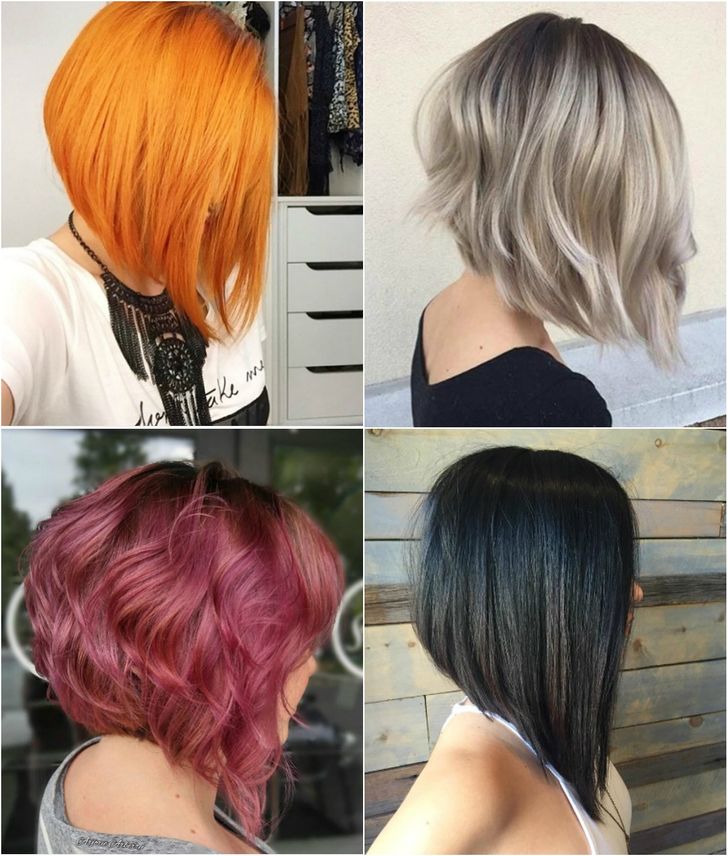 This combines elegance with a casual look.
Pixie Hair
This will instantly give you a fun and playful look.
'Boy style'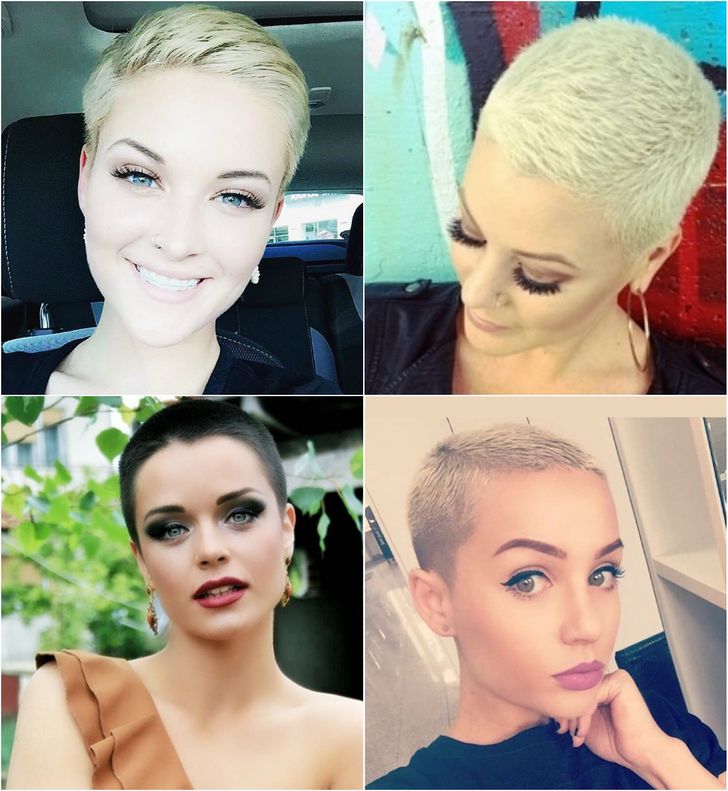 Bold yet feminine, this style gives you a mischievous look.
Multilayer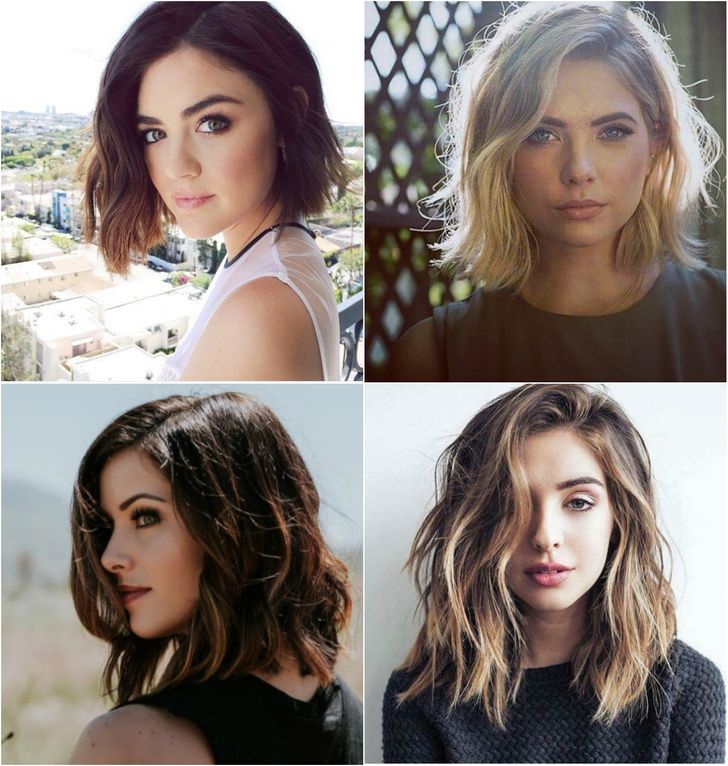 This haircut combines a stylish casual look and a defined femininity.
Experimental Pixie Hair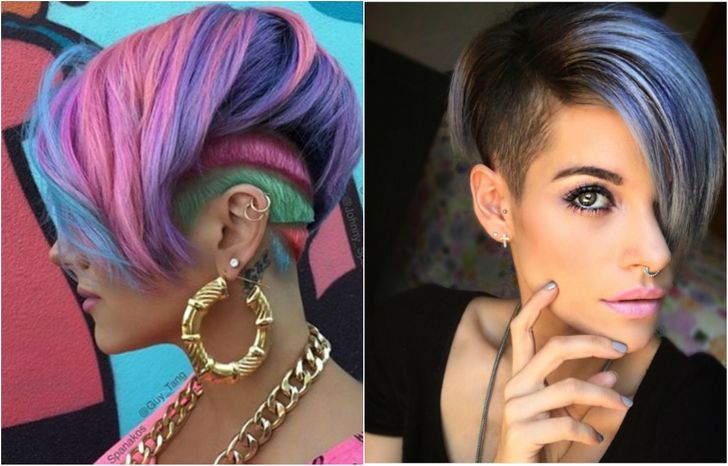 Experimental Pixie Hair Sexy and sassy, ​​but at the same time deeply feminine. This is only for the most daring.
Preview photo credit sarahb.h, shorthair_999