It is possible to add something interesting to your look or highlight your uniqueness by wearing jewelry, but you have to be sure that it is still in style. How can obsolete jewelry be identified? In this article, you will find a complete list of the anti-trends of 2020 and good substitutes for them.
We keep up to date with all the new trends and constantly review the collections presented by all the fashion houses.
Chokers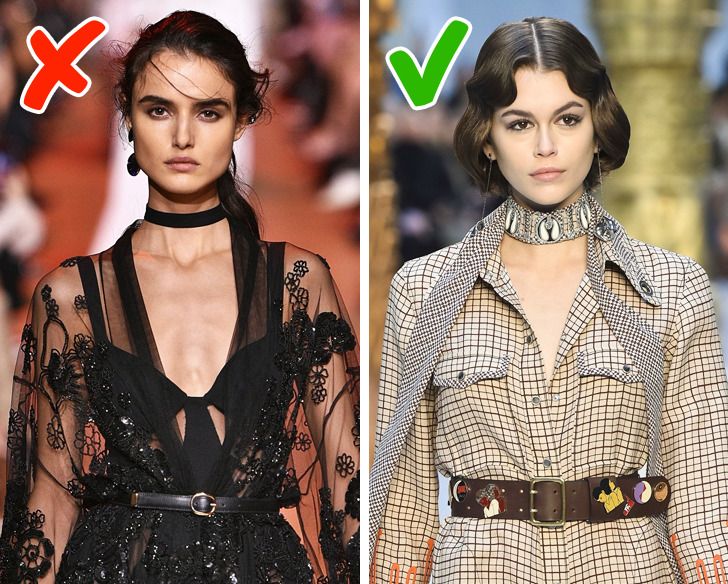 Several years ago, chokers, a popular accessory from the 90s, returned. Women of fashion wore leather, velvet, and plastic around their necks. But the trend disappeared as fast as it did.
In 2020, chokers are back, but in a different way: GUCCI, Chloe, Sacai, Alexander McQueen, and Versace added gems, expensive metals, and made multi-layered variations.
Basic Round Earrings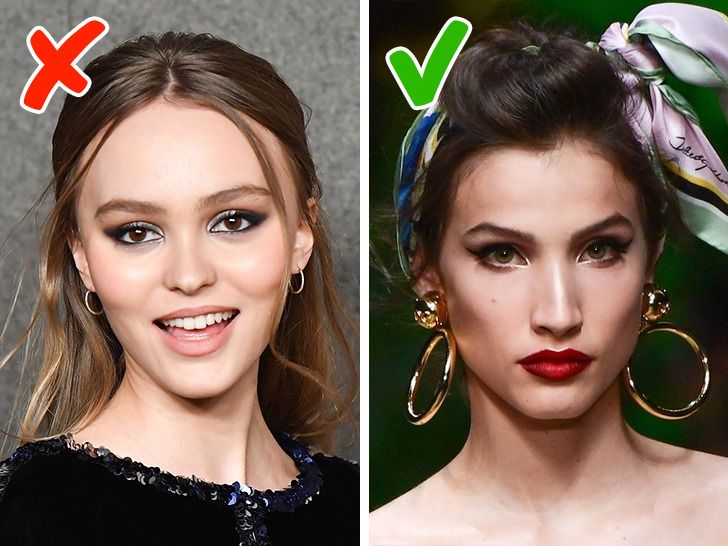 In 2020, designers like Dolce & Gabbana, Oscar de la Renta, Missoni, and Brandon Maxwell suggest you fight shyness and get brighter, replacing smaller, more elegant earrings with massive pieces consisting of multiple hoops.
Feathers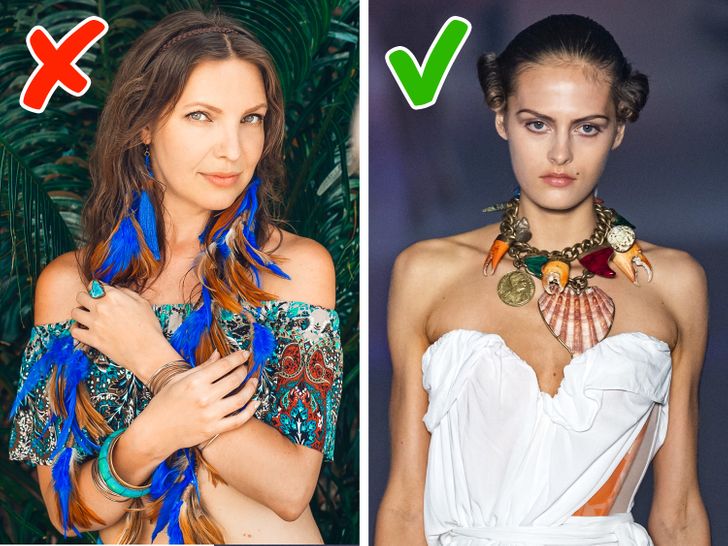 Year after year, feathered accessories have been a huge hit, so designers have grown weary of them. Now, fashion houses like Vivienne Westwood, Christian Dior, Jacquemus, Oscar de la Renta, and Prada suggest that we completely forget about them in the new season and replace them with something more tropical, like, for example, big shells.
A Set Of Earrings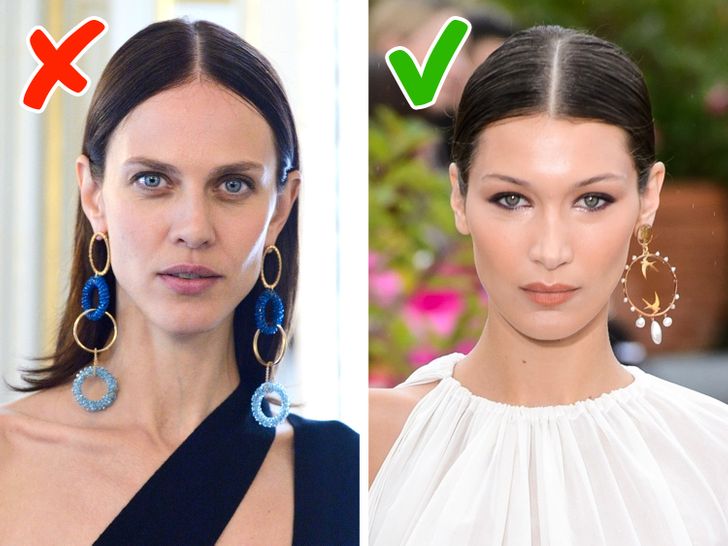 The models from Oscar de la Renta, Valentino, Tibi, Pyer Moss and Marc Jacobs have only worn one earring for several years. But only a few girls do these experiments in everyday life.
But 2020 seems like a good year to add a bit of a mess to your look.
Diamonds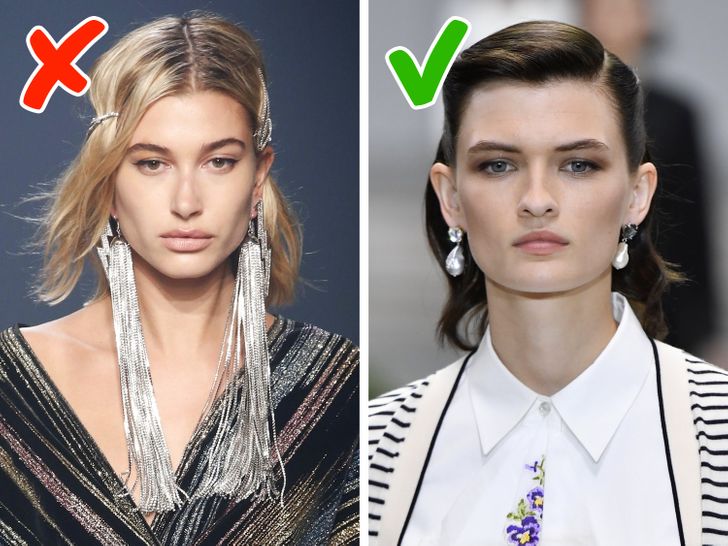 Miu Miu, Khaite, Tory Burch, Tommy Hilfiger, Prabal Gurung, Burberry, Christian Dior and of course, Chanel unanimously agrees that simple earrings and multi-layer necklaces without diamonds can be worn in 2020.
Letters
Large letter pendants are out of fashion and are now being replaced by huge images of wild animals and insects.
Dolce & Gabbana and Oscar de la Renta showed off the new jewelry for women of fashion who don't want to hide their wild personalities and Fendi designers decided that there are a lot of predators on the catwalks, so they created accessories with a turtle-shell print.
What kind of jewelry do you wear? Do you like classic pieces that are always appropriate?