There is no doubt that Princess Diana of Wales was one of the first British "it girls" due to her myriad attributes, including an incredible talent for fashion. That is why today, more than 20 years after her untimely death, she continues to cause a stir in the world of fashion, to the extent that some of the clothes she wore are still in fashion, which shows that her spirit still very much alive.
And to prove it, we collected 8 types of costumes that Lady Di wore on different occasions and that are back in fashion in the 21st century.
Bike Shorts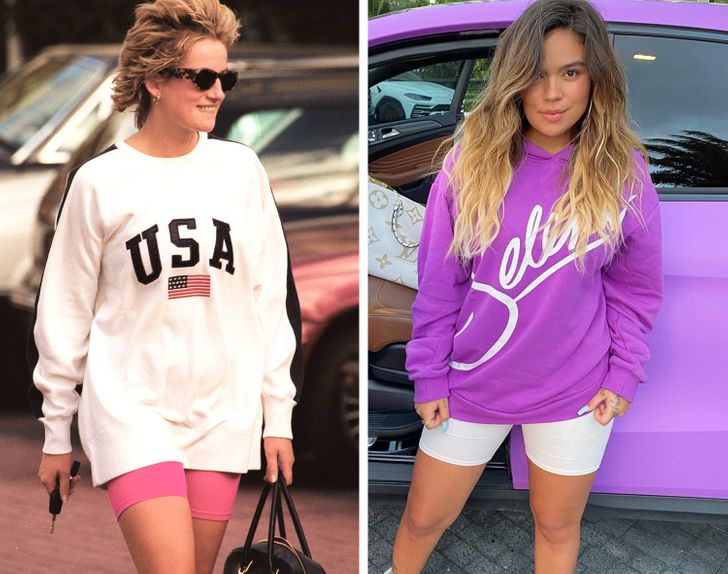 White Shoes
Collared Garments
Color Blocking
Jackets With Overlay Belts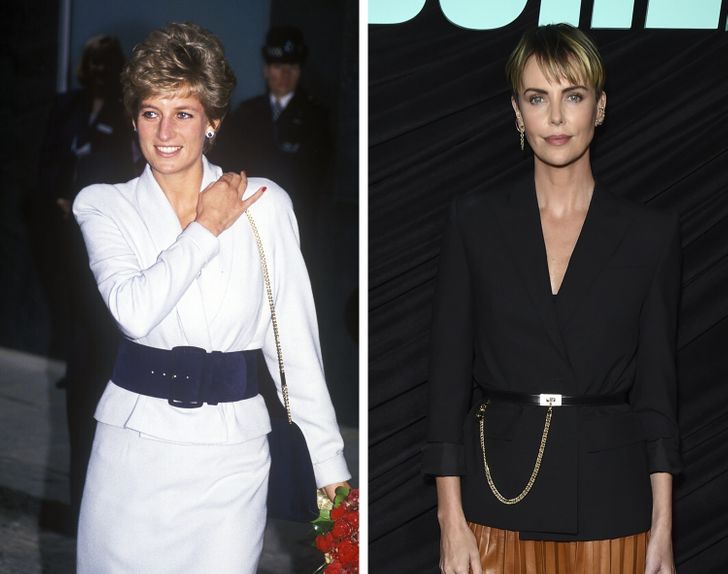 Garments With Polka Dots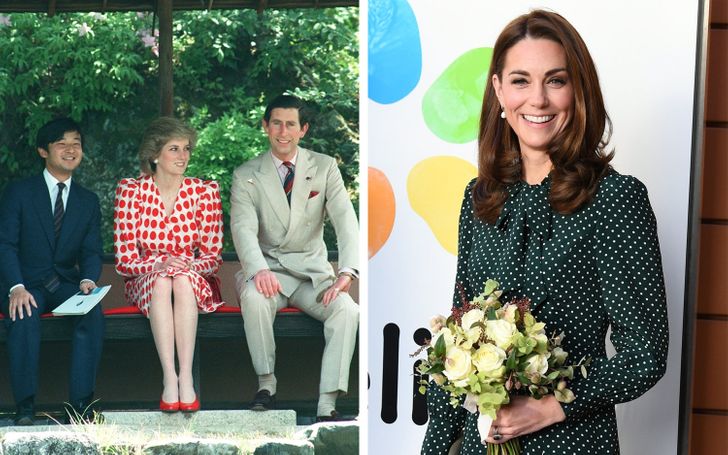 Off-the-shoulder Cleavage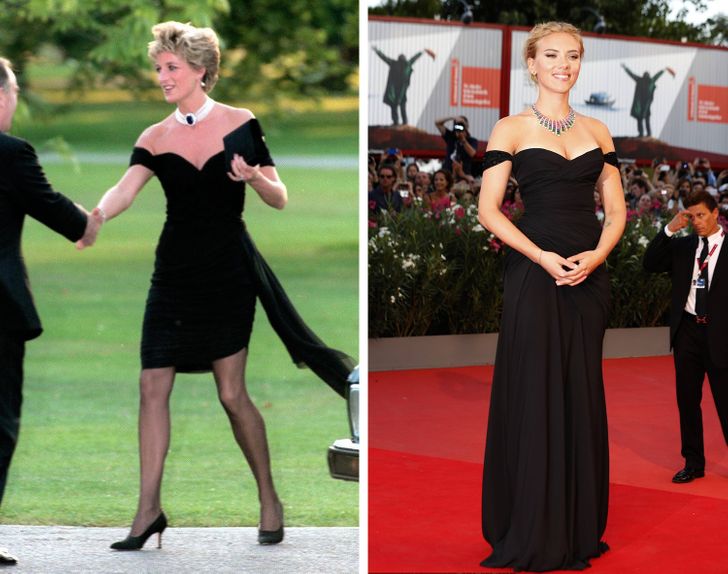 Mustard-yellow Garments
Do you have any of these garments in your closet? What other outfits worn by Princess Diana do you think could be brought back into fashion today? Show us pictures in the comments!
Preview photo credit LFI/Photoshot/REPORTER / East News, imago stock&people/EAST NEWS