These 2 amazing women, Denise Mercedes and Maria Castellanos have different body types, but they are both absolutely gorgeous.
We loves fashion and style experiments and it seems we've found the perfect proof of the fact that clothes don't make men, or in this case women.
We tried to figure out which clothes looked best on each body type, but we couldn't. You can also come to the same conclusion.
7.
6.
5.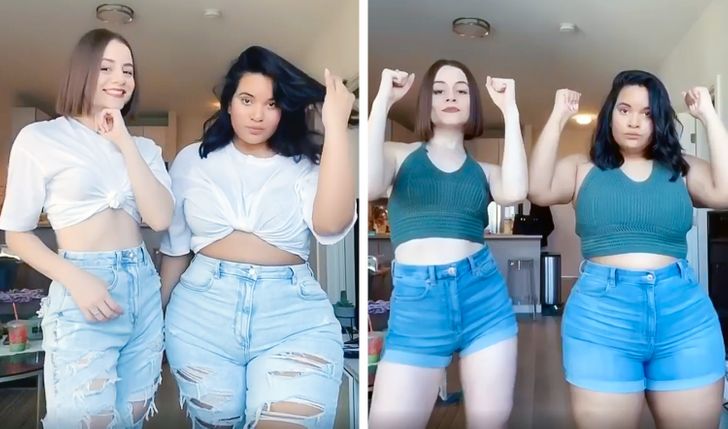 4.
3.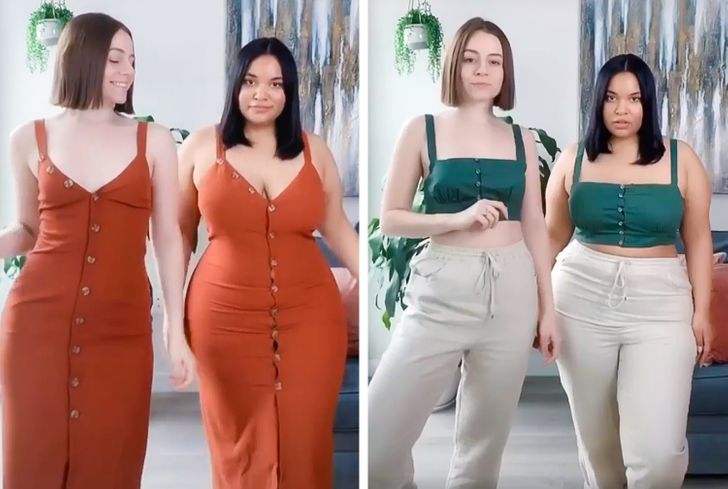 2.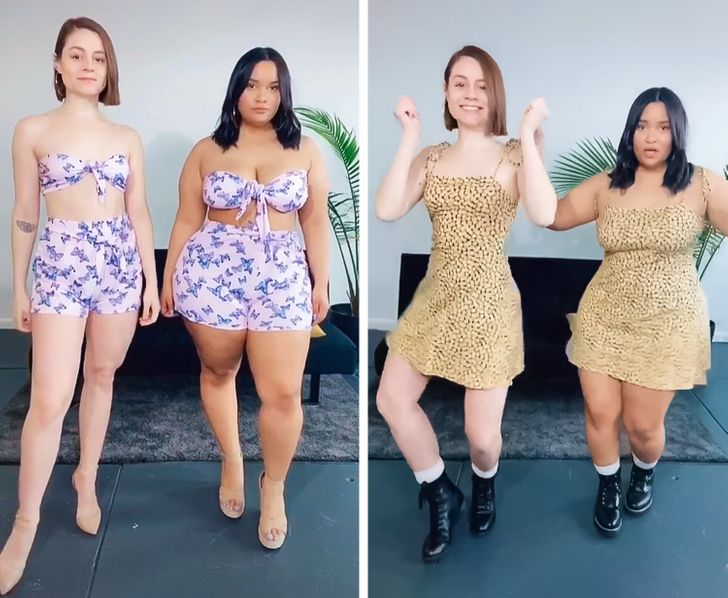 1.
Do you agree that style doesn't have a size?
Preview photo credit denisemmercedes / instagram, denisemmercedes / instagram