According to statistics, up to 30% of adults and 40% of children in the United States are allergic to something. And while everyone knows about food, pet, and dust allergies, there are some allergies that are so rare that you've probably never heard of them.
We compiled a list of 8 of these unique allergies to everyday items.
Weird and Surprising Allergens
Cell Phones And Tablets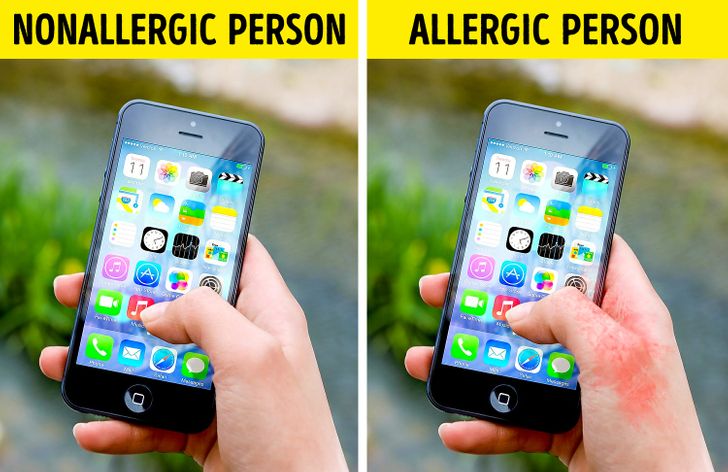 In a world full of tech gadgets like smartphones and tablets, it's hard to imagine a life without them. But some people are forced to live without these devices because they are allergic to metals like nickel or cobalt, which are used in most modern phones.
Allergy sufferers itch and have a rash on their hands, ears, and cheeks. If you experience these symptoms when using a mobile device, get a case and try talking on the phone less often. If necessary, use the speakerphone option.
Pants Buttons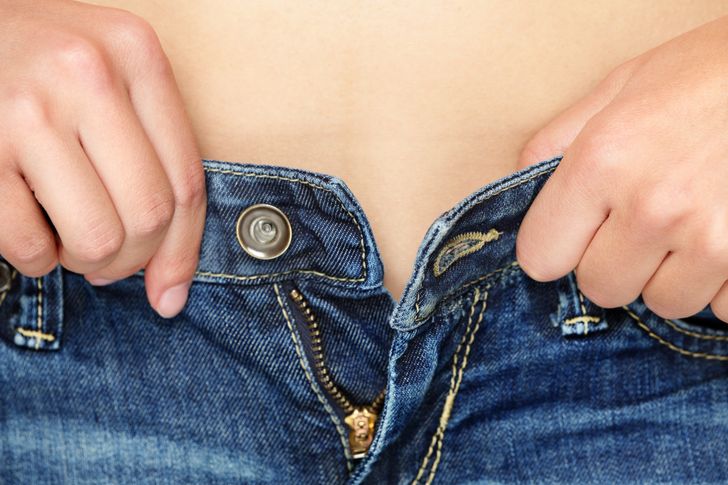 As with mobile phones, the problem with the buttons is due to nickel allergy. For allergy sufferers, touching the skin with this metal can become a real problem, causing itching and erythema.
If you are allergic, wear an extra layer of clothing between the button and your skin (for example, put on your shirt).
Meat
One small bite of meat and you feel bad: you have a stuffy nose and you sneeze constantly; your body itches and you feel nauseous. Does this sound like you? You are probably allergic to meat.
This allergy can develop at any age. It often develops after being bitten by the Lone Star tick, a small mite that lives in the eastern part of the United States.
Pollinated Fruits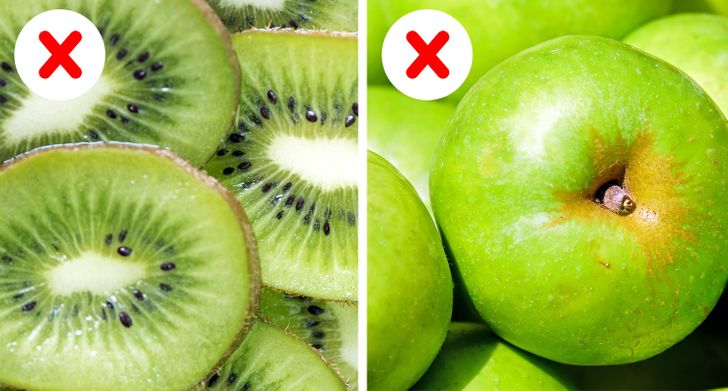 If you are eating pollinated fruit (such as apples, kiwis, peaches, and more) and your lips and throat are suddenly burning, you are probably suffering from oral allergy syndrome, also known as pollen. eating syndrome.
This allergy does not usually affect young children; develops during preadolescence and adolescence.
Sunlight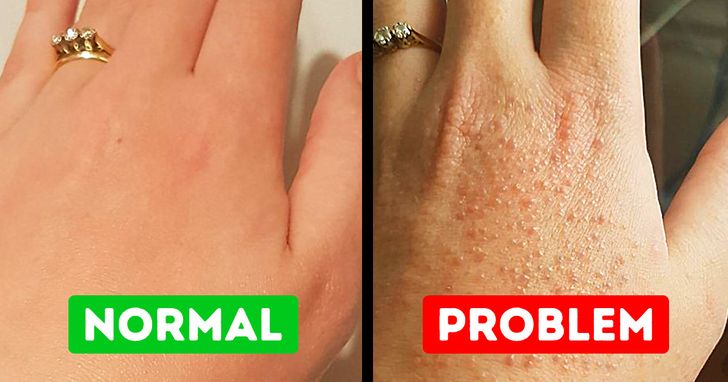 What could be worse than being allergic to the sun? People with this allergy experience itchy, inflamed, and itchy skin when exposed to sunlight.
Sometimes this can be affected by taking certain medications, but sometimes the causes of the disease remain unclear. If the allergy does not go away for a long period, it is better to consult your doctor.
Water
"Aquagenic urticaria" is a rare disease in which human skin cannot tolerate contact with water. The slightest drop can cause rashes and hives all over the skin. The allergy affects more women than men.
Exercises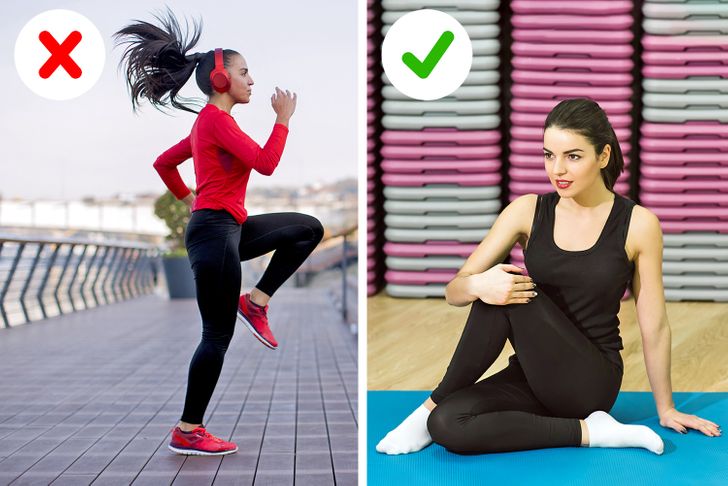 It may seem like an excuse, but exercise-induced anaphylaxis does exist. If you suffer from this rare disease, your body cannot separate proteins from food, so when your body temperature rises during your workout, you experience shortness of breath, a rash, swelling in the throat, and in some cases, angioedema.
How to stay healthy in this situation? Choose a more relaxed and calming exercise – replace cardio with yoga, etc. Also, avoid protein-rich foods, especially before exercising.
Sweat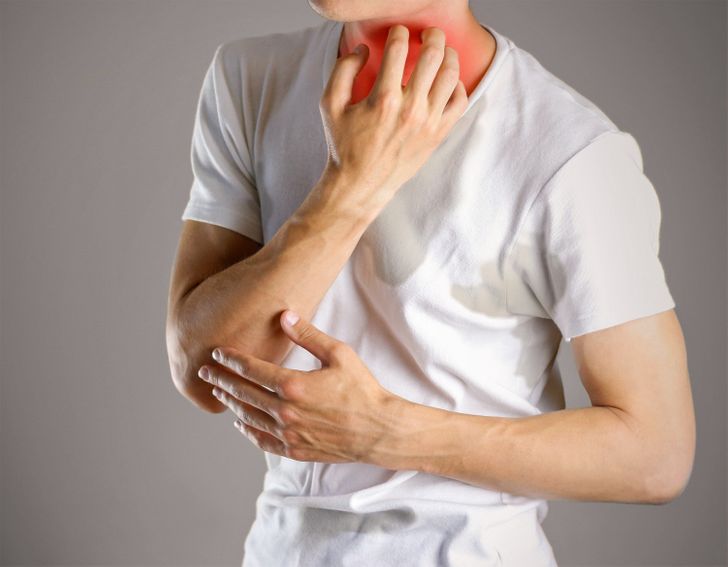 If on a hot, sunny day you have a skin rash and are sweating, you may be allergic to your own sweat. This type of allergy is called "cholinergic urticaria" and disappears shortly after cooling down.
Do you have any of these allergies? What other unusual allergens do you know about? Let us know what you think in the comments below!