Makeup plays an important role in our lives. For some, it is a daily routine that they must adhere to, while for others it is a way to make their life more interesting and improve their mood. Anyone can be a source of inspiration, from Megan Fox to David Bowie.
We wanted to know where women were inspired by their looks. We searched the entire internet, looking for photos of users who were inspired to put on makeup like different celebrities.
"Hello, this makeup look was inspired by the beautiful Megan Fox, very glamorous in Hollywood. I love the way she does her makeup, most of the time she will have very soft eye makeup and a bitten red lip. "
"I was inspired by this photo of Marilyn Monroe"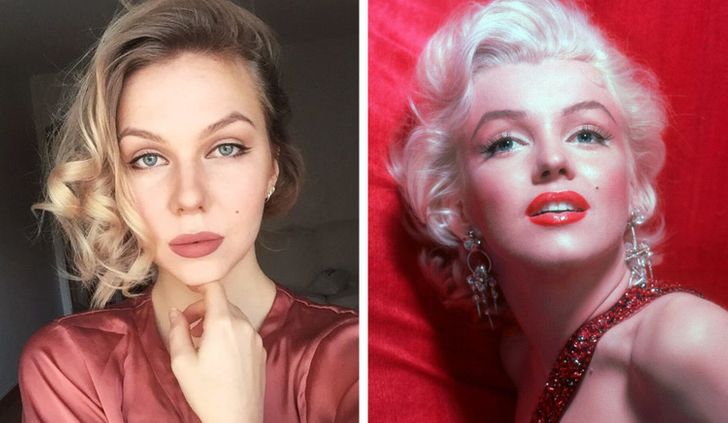 "Twiggy Inspired Makeup Work"
"A makeup look inspired by Alexa Demie"
"A makeup job inspired by Euphoria"
"I made a cozy Bowie-inspired graphic eyeliner!"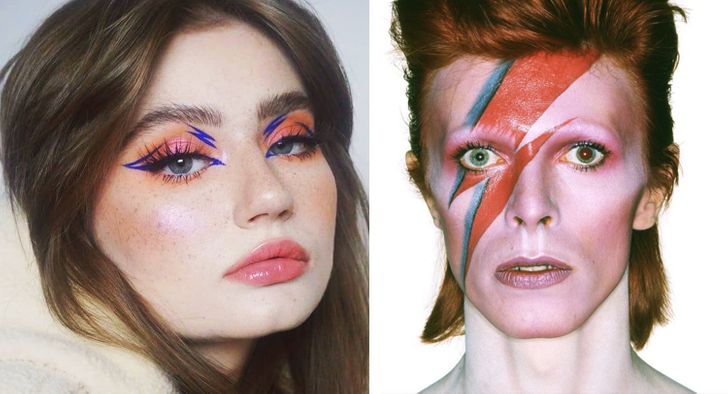 "A look inspired by Bella Poarch – I'm so obsessed with her!"
"I decided to try a glamorous vacation look inspired by Tammi Clarke's latest YouTube video."
What do you draw inspiration from while putting on makeup?
Preview photo credit BigTimeAnonHoe / Reddit, Courtesy Everett Collection / East News