Smoky eyes, bold lipstick colors, or simple contours – these and many other favorite makeup styles are now being ditched. Heavy makeup on the skin becomes unnecessary as people choose to embrace their own natural beauty.
While everyone is gradually shifting toward a smoother look, making bold statements with cosmetics is becoming more important than ever.
To keep our readers up to date, we have created a list of appearances that are replacing the ones that have been used for years. Let's discover them together!
Dark Lipstick
Various shades of dark lipsticks have been women's favorites for many years, but this trend is gradually being replaced.
Warmer shades like pink and peach are replacing those bold and dramatic lipsticks. They give a natural look and are suitable for everyday occasions and special events.
Smokey Eyes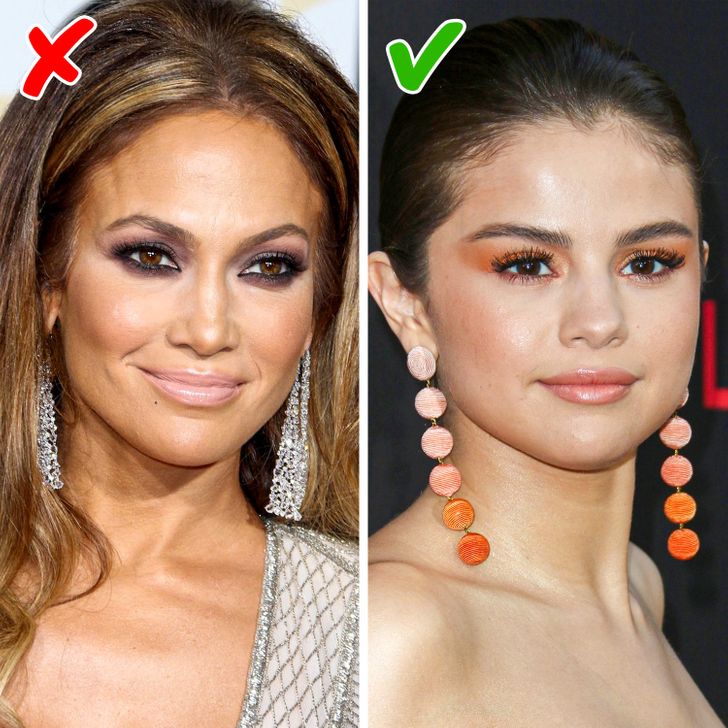 Since the 2010s, this eye makeup trend has not lost its popularity. Originally done with black eyeshadow, makeup lovers soon incorporated other shades and glitter.
But now the focus is on bright and shimmery eye shadows. Technicolor caps are taking over and ensuring that those who wear them look bold and unique.
Matte Skin
It is no longer necessary to ensure that all pores are completely covered with foundation and powder. Most of the time, the face has an effect similar to a chalk mask afterward.
Now, people are opting for bare skin looks that hardly require any cosmetics. Finished with the soft touch of an illuminator, they allow your face to look healthy, bright, and totally natural.
Clumpy Lashes
Having spider eyelashes is an unwanted result of applying mascara, but Rihanna has managed to turn that into a trend.
Although people primarily strive to look natural in general, makeup enthusiasts continue to experiment with colors around the eyes.
Colors like deep purple, blue, and green mascara are rapidly gaining popularity.
Overlined Lips
A lip liner is an easy solution when it comes to getting that fuller lip look that everyone is obsessed with. However, large lips have become less and less popular as more and more people strive to embrace their natural beauty.
Smudged and blurred lips are on the rise as they are easy to replicate and can make anyone look innocent and smooth.
What beauty looks do you go for in your everyday life?
Preview photo credit Evan Agostini/Invision/AP/East News, Xavier Collin/Image Press Agency/BWP Media/East News, FACE_Celebs_Instagram_Twitter_35190425