It is well known that a basic wardrobe should include quality pieces that pair well with simple designer clothes and that will never go out of style. Well, that is almost entirely true. This is because these so-called "classic" garments sometimes cannot withstand the influence of time and eventually become obsolete.
We have carefully studied the opinions of various experts in the fashion world and have found that clothing that was once considered basic is now hopelessly out of date.
Nude Tights With Lycra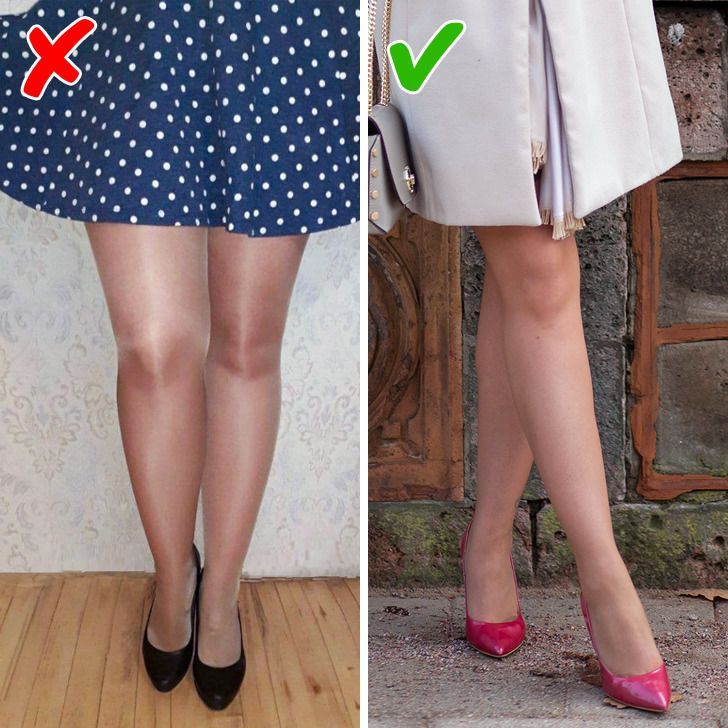 Designers have long recommended giving up nude lycra socks. First, the glitter adds volume to the legs, and the shiny pantyhose also makes everything look cheap. On the other hand, matte pantyhose make your legs slimmer and more elegant.
When buying clothes for a basic wardrobe, do not forget the rule: the thinner the nude tights, the more elegant the legs will be.
White Shirt With Sewed Tucks
A plain white shirt may seem like the best option for both business negotiations and informal gatherings with your friends. But there are also some nuances here.
The shirts used to have a fitted style along with various stitched pleats that were needed to emphasize the curves of the body. But today, shirts with a looser cut symbolize an elegant and relaxed style.
Experts advise avoiding satin fabrics and tight silhouettes. To create a subtly elegant look, simply roll up the sleeves a bit and add a stylish watch or bracelets to the outfit.
Knee-length Pencil Skirt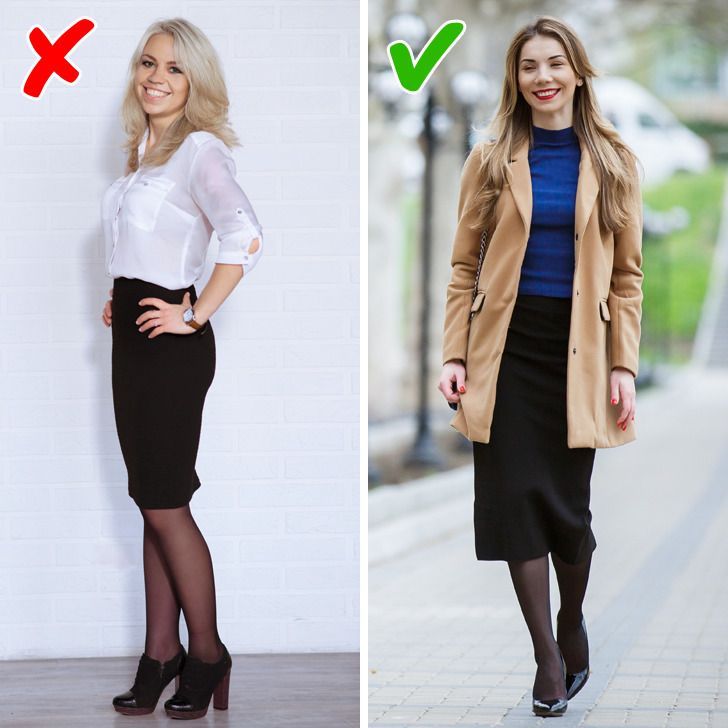 The famous pencil skirts are the garments that will be admired by designers and millions of women for many years. However, stylists recommend that we get rid of our synthetic skirts, which while they give prominence to the body, look cheap and sloppy.
The ideal pencil skirt shouldn't be too tight or too short. It is preferable to choose designs with dense fabrics that can hold their shape to a length just below the knee.
Short Fitted Blazer
A jacket, like a suit, could never lose its relevance. But it has also undergone some changes. Nowadays, the double-breasted or single-breasted jacket with a semi-fitted or loose fit is considered a basic garment.
And it doesn't have to be too big. It is important to ensure that the jacket is not too short, too tight, or boasts a slim fit.
Fine-knit Cardigan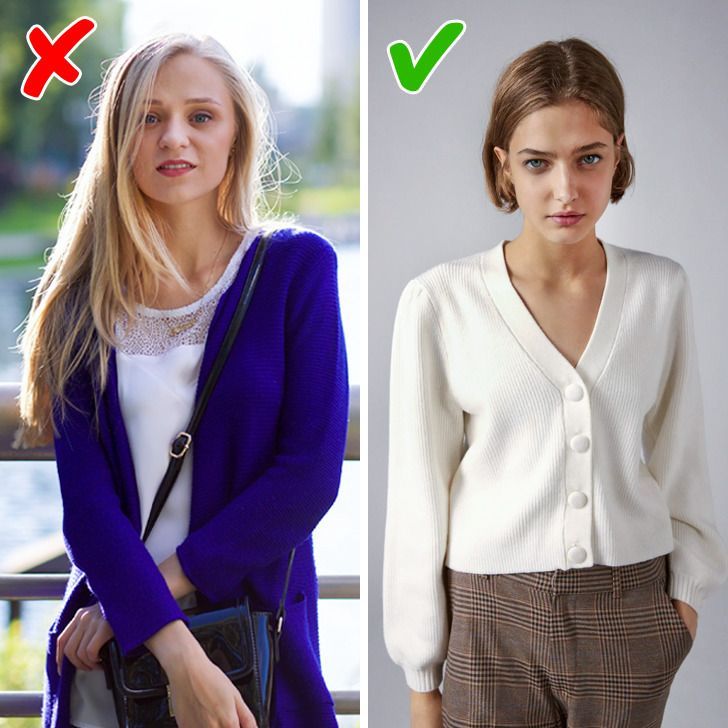 Every girl has probably had a knitted cardigan with little buttons in her wardrobe. It is usually paired with a white office shirt and skinny jeans. Weak fabrics, as a rule, cannot hold their shape well, and the sleeves of the shirt worn underneath are constantly bowed.
Fortunately, today that model has been replaced by a thick knitted wool coat. It's not too tight, but not too baggy either, it holds its shape well and warms you up perfectly, even in the coldest weather.
Which item in your wardrobe is, in your opinion, timeless?