Sometimes we would like to lose a few pounds. We want to look good at once-in-a-lifetime events like prom, weddings, or graduation. But does that mean we have to limit ourselves to a tedious lifestyle with nothing but calorie restrictions, limited portions, and exercise? Does dieting really have to be so dull, boring, and frustrating? We do not believe it.
We've created some tips and tricks to help you make dieting a celebration rather than a chore.
How To Lose Weight Without Stress
Fill The Void Of Your Favorite Snacks With Something New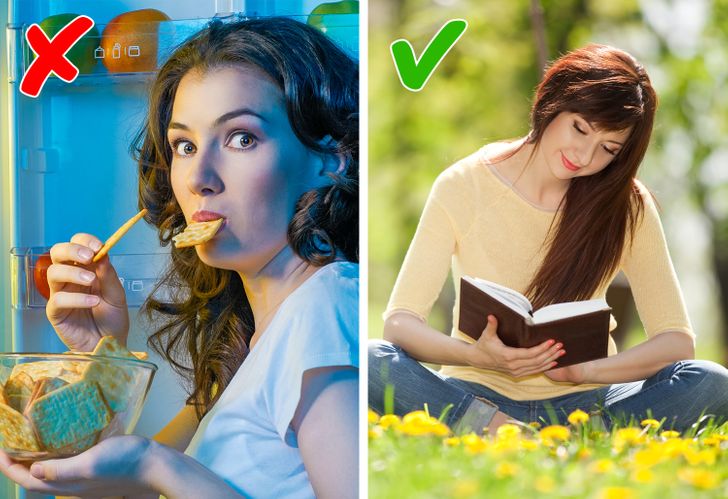 Celebrate a new beginning by enriching your life with non-food-related activities. Replacing healthy distractions with comfort foods will put you on a positive path from day one.
Take the time to read a book, watch a show, or play some video games. Join a local group activity, such as a yoga class or a performance group.
Enjoy a moment of quiet relaxation or take a nap. Find something to look forward to every day that doesn't include your favorite snack.
Remind Yourself Of What's Important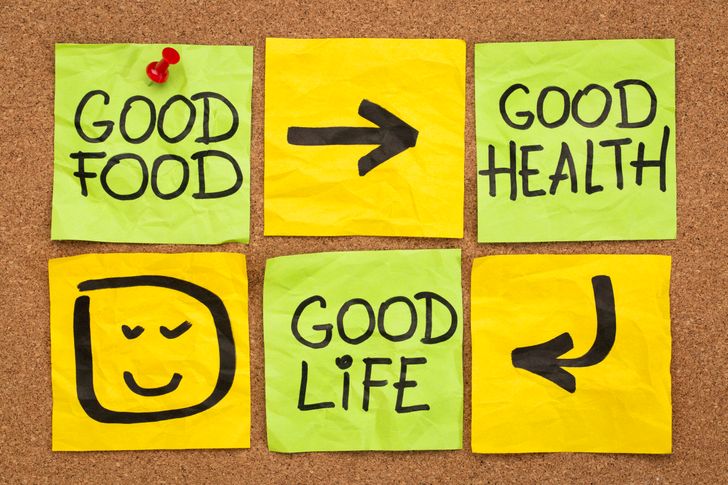 Research shows that our motivation to be healthy directly affects our overall levels of health and fitness. That is why it is easier to follow a diet plan for the first few days. Here are some ways to remember to stay on track until you reach your goals:
Decorate the desks in your home and office with post-its that will encourage you to stay strong. Take daily notes on how your diet has improved your life (for example, "I'm wearing my skinny jeans today") and collect them in a jar. Read the notes whenever you feel like giving up.
Remember to think of your own daily motivators and apply them to your life.
Listen To Relaxing Music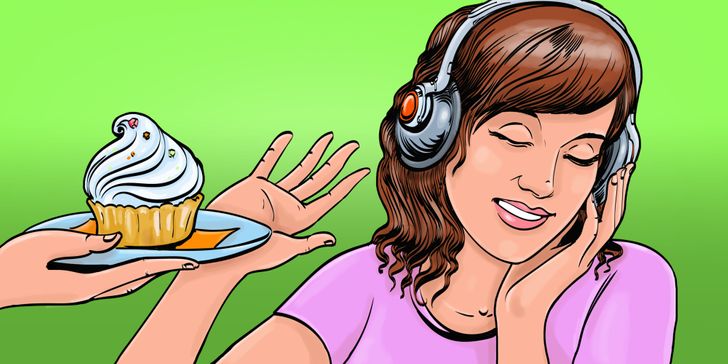 A Cornell University study reveals that volunteers consumed less food while listening to soothing and relaxing music. Psychologists also suggest that certain tunes can help reprogram our brain to release additional dopamine, a hormone of happiness that can be a good alternative to eating comfort foods.
Add classical or meditation playlists to your music collection. Visit local classical music concerts in your area. Maximize the benefits of relaxing music by learning to play an instrument yourself.
Surround Yourself With Cool Colors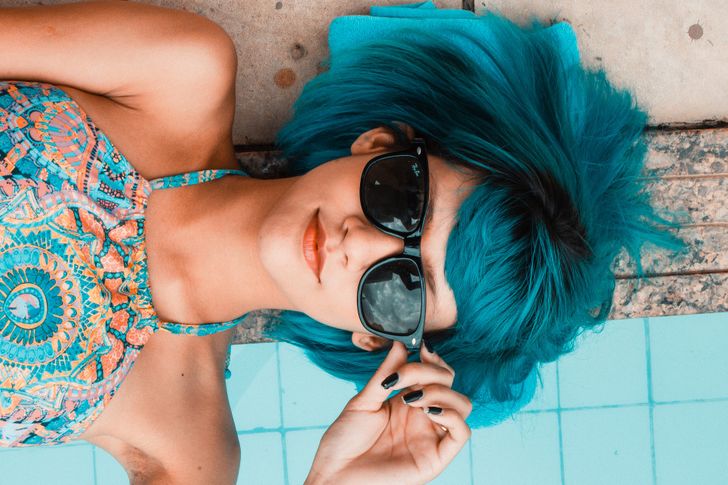 Did you know that there is a correlation between colors and appetite levels? Cool colors like blue, gray, or black have been shown to decrease appetite. On the one hand, blue creates a serene atmosphere, reducing feelings of anxiety and stress.
Second, colors like blue and gray are so rarely found in natural foods that our brain interprets them as poisonous.
As a result, cold colors do not remind us of food and induce little or no appetite.
Why not paint your walls, your nails, or dye your hair blue? Take this opportunity to go retro and watch some black and white movies. Have fun making your clothing choices reflect your new healthy lifestyle.
Curb Cravings By Smelling Certain Scents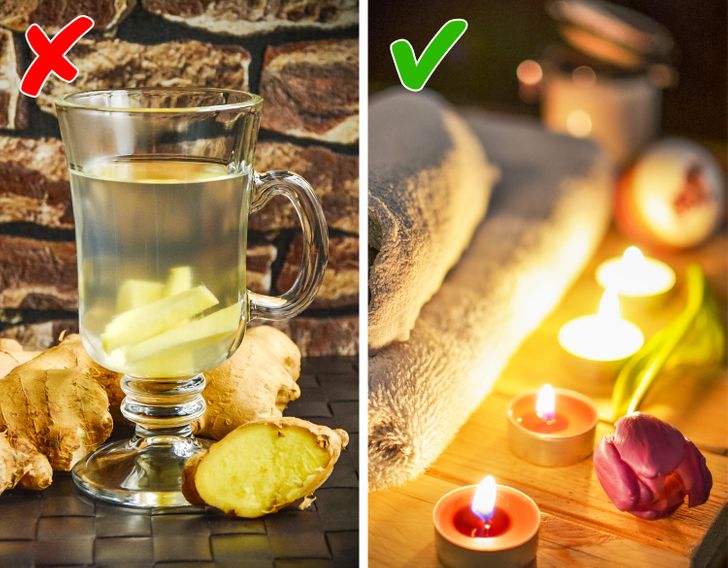 Certain scents have been shown to aid weight loss. Why not bring some romance to your home? Create comfort by lighting some candles and don't forget the scented oils.
The scents of jasmine, lavender, or vanilla will not only help you calm down after a tiring day but will also reduce your food cravings.
The scents of orange, lemon, and other citrus fruits boost energy levels and increase focus, helping you stick to your diet.
Avoid smelling ginger, mint, and fresh baked goods if you don't want to be tempted to eat.
Treat Yourself!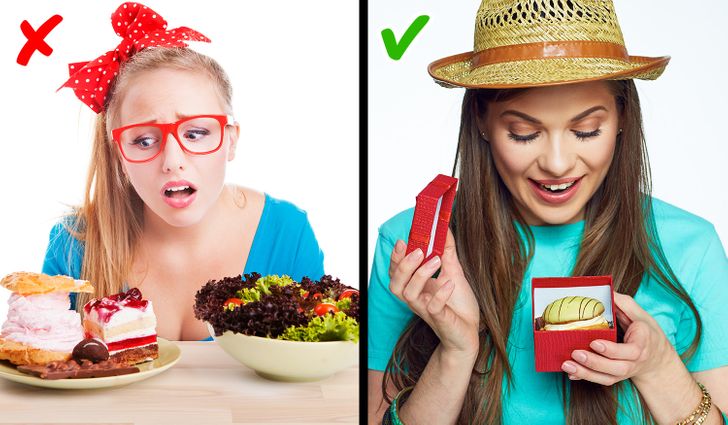 At the end of the day, it's good to praise yourself for the courage, perseverance, and strength it takes to stick to a diet. In fact, we would say that it is the perfect opportunity to treat yourself to a small gift.
Use the money you save on junk food to buy a fluffy new outfit. Treat yourself to a fun activity or a night out with friends.
If your cravings are really taking over you, have a tasty treat every now and then. Remember that the greatest gift of all will be that you are new and improved.
Are you ready for your weight loss journey? What do you think of these tips and tricks? Let us know in the comments below.
Preview photo credit Depositphotos.com, Depositphotos.com