Good posture is more important than most of us think. Poor posture means that your muscles and joints do not work properly all the time and can cause very serious problems, such as chronic pain, muscle atrophy, all kinds of joint injuries, digestive and respiratory problems, among others.
Moreover, bad posture doesn't make you look very attractive. We would like to offer some tips to help you maintain good posture and health. All of these tips are really easy to follow.
How Poor Posture Causes Neck Pain
Walk Barefoot And Wear Comfortable Shoes
Your feet are the foundation of your entire body, so the proper development of your muscles and joints is the key to good posture. The most natural thing for people is to walk barefoot, so you should do it whenever you can.
When you have to wear shoes, high heels and thick soles are the first things to avoid. Find a perfect pair of shoes with good support.
Add Calcium To Your Diet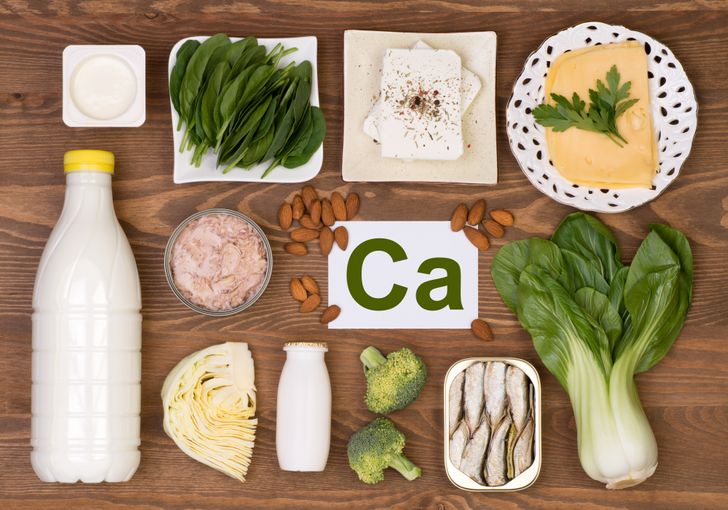 Calcium is the building material of our bones. The older we get, the more brittle our bones become. Having a strong skeleton helps maintain good posture and avoid all kinds of pain that incorrect posture can cause.
So eat more calcium-rich foods, such as cheese, nuts, beans, and dairy products.
Consume Vitamin D
Vitamin D is necessary for the bones, mainly because it ensures good absorption of calcium. You can get vitamin D from food and sunlight, but if those two sources aren't enough, it's best to take supplements.
Lift Weights
You don't have to run to the gym and start training like a weightlifter. Small loads you encounter in your daily life, such as shopping bags or a backpack, will get the job done.
Use them wisely and don't carry a heavy bag on the same shoulder all the time. Lifting multiple loads regularly will prevent you from getting osteoporosis and having a hump as you get older.
Change Your Pose
Sitting in the same position for hours on end causes muscle fatigue and, as a result, poor posture, as well as back and neck pain.
It is very important to change posture, get up, walk and stretch at least twice an hour. If you're too busy to remember, set an alarm to go off every 30 minutes.
Improve Your Balance
There are different fitness equipment available that you can use to exercise. Walking on any unstable surface, such as sand, is also very helpful. Balance connects your brain, nervous system, and muscles to create better coordination and improve your posture.
Do you know of other ways to get rid of back and neck pain and maintain good posture? Share them with us in the comments.