Most women, after turning 30, begin to feel that their body is not the same as before. Some women's bodies change as a result of pregnancy, others discover skin blemishes, and still others put on a few extra pounds around the waist.
All this happens because, after 30, your body undergoes a major change and not just the physical type.
But do not worry! We have created a list of smart tips on how to take care of your body in your 30s and make the most of this fascinating period in your life.
It's Obvious: Your Body Is Not The Same Anymore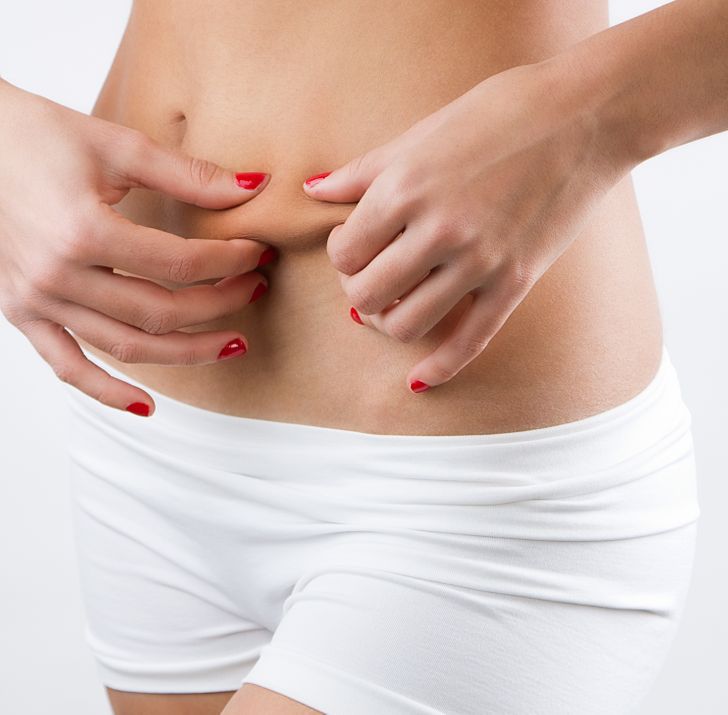 After age 30, your metabolism begins to slow down. This doesn't mean that by the second you turn 30, your body will function completely differently, but the next decade will gradually change the way you feel about yourself in general and your body in particular.
In Other Words…
This is the perfect time for your body to develop a higher level of endurance and coordination. Therefore, instead of striving to improve body strength, it is better to focus on maintaining muscle mass.
Pay Attention To Your Diet Plan
As your metabolism slows down and you can gain weight much more easily, take a closer look at what you eat and how.
Don't overeat and never skip meals. The best idea is to eat small, frequent meals to avoid compulsive snacking that can make you fat.
Sleep Well
Good bedtime habits can have many benefits for your skin, body, and metabolism. Also, a good night's sleep is the key to a fresh and healthy body in the morning.
Some need 6 hours a night, while others need much more. The amount of sleep you need is primarily determined by your body and your age, but when it comes to sleep, quality matters, not quantity.
Get some exercise before bed, don't eat heavy foods, take a hot shower, and read something good before bed. Preferably a book and not your phone.
Exercise Effectively
No one says you should almost kill yourself in the gym or spend endless hours exercising. Go with short training sessions and be persistent.
A study published in the Journal of Physiology showed that exercising for just 30 minutes, 4 to 6 times a week, is just as effective as a much longer workout, 2 to 3 times a week.
Use this information to your advantage and spend that half an hour on the type of exercise you enjoy.
Help Your Metabolism
If you pay special attention to your diet, you have probably heard of foods that can speed up your metabolism: pepper, tea, broccoli, all kinds of soups, foods rich in calcium, etc. Try to introduce them to your new diet plan.
Stay Well Hydrated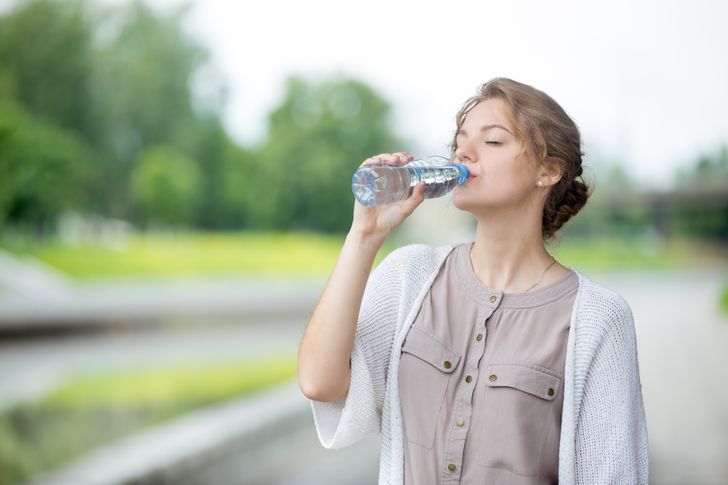 As we all know, hydration is the key to overall health and a beautiful body. It helps you feel better, quenches hunger, helps you lose weight by preventing fluid retention, improves digestion, and maintains a high metabolism.
Remember: the more active your metabolism, the easier it will be for you to lose weight and get your body in shape.
If you are still 20 years old, have you thought about how to keep your body young after 30?
And if you have turned 30, what are your methods to achieve the body of your dreams? Share your tips in the comments below.