Don't have time to think about a new hairstyle, but are you tired of wearing your hair down all the time? Then these lifehacks are what you need.
We are willing to bet that you've never done your hair as well or as fast as if you've tried it.
Using A Hairpin
Doing Curls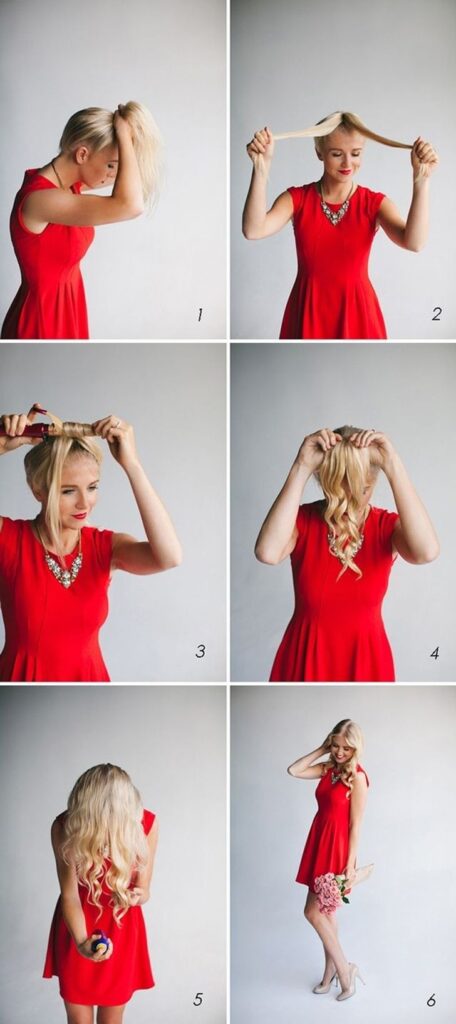 Using A Thin Hairband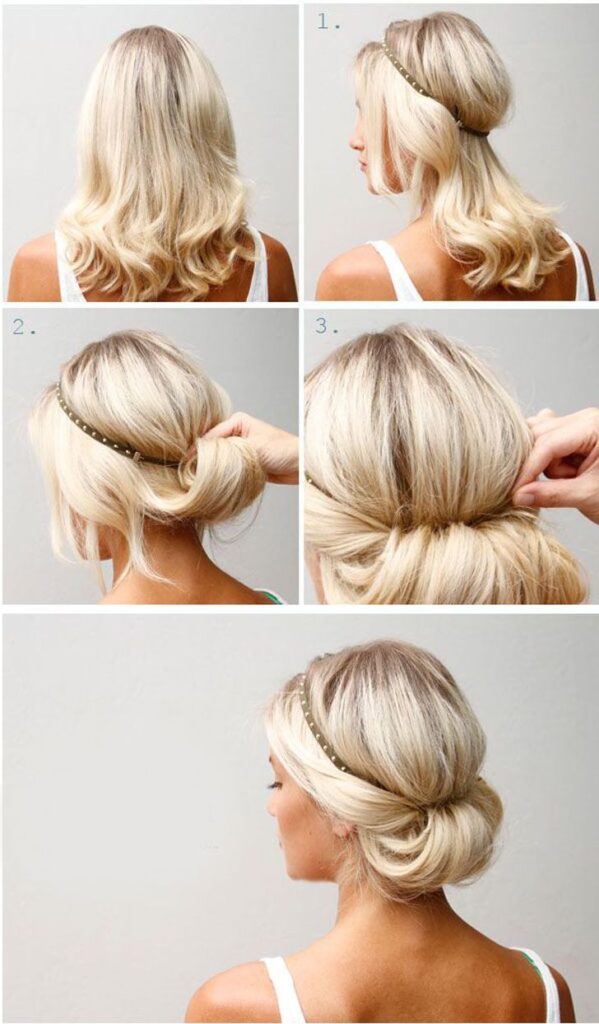 For A Loose Ponytail

Using A Broad Hairband
A French Twist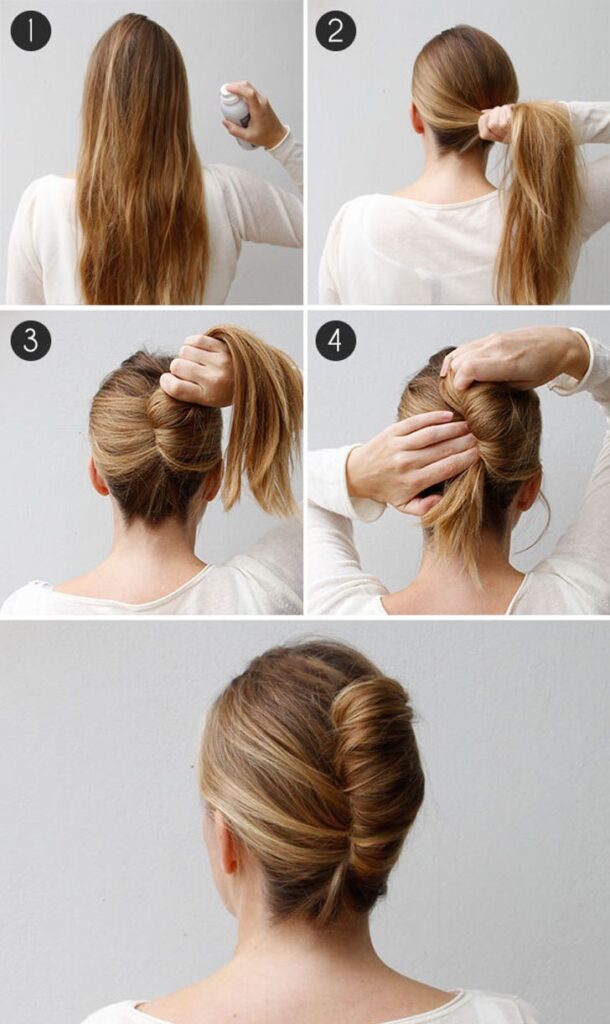 Remember To Fasten This One Together With Hairpins At The End.
Bun And Braid Combo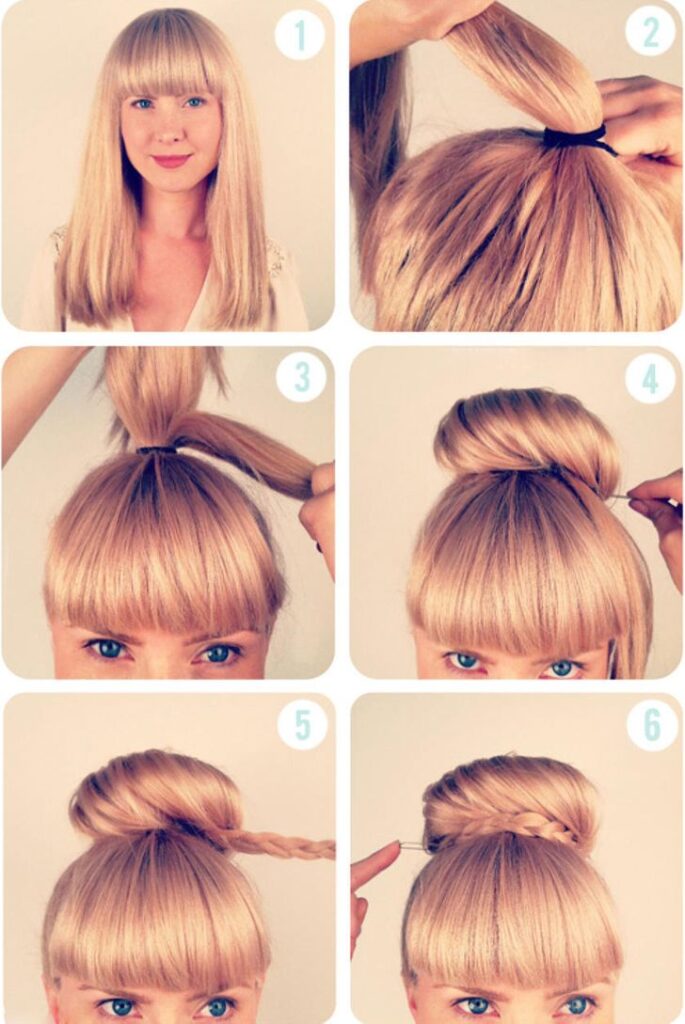 A Low Ponytail With Flower