Long hair is one of the things that many women dream of. It is so easy to change your image by simply changing your hairstyle. But sometimes we don't have enough time to do our hair, so we have to tie our hair into a ponytail, braid it or let it go.
We found 6 amazing hairstyles for those who need to change their style in a few minutes.
Easy Hairstyles To Do Yourself
Romantic Knot
Take small strands of hair from the sides and fix them with an elastic band at the nape of the neck.
Flip them over to give them a spin. Take a strand of hair directly under the tail and make a braid.
Twist the braid around the tail and secure with a pin. For step-by-step instructions, click here.
Elegant Twists
Make a low ponytail and secure it with an elastic band. Using your fingers, drill a hole in the hair over the elastic and tail up.
Now join the side strands of your hair, secure them and place them upside down. How to do that.
Double Bun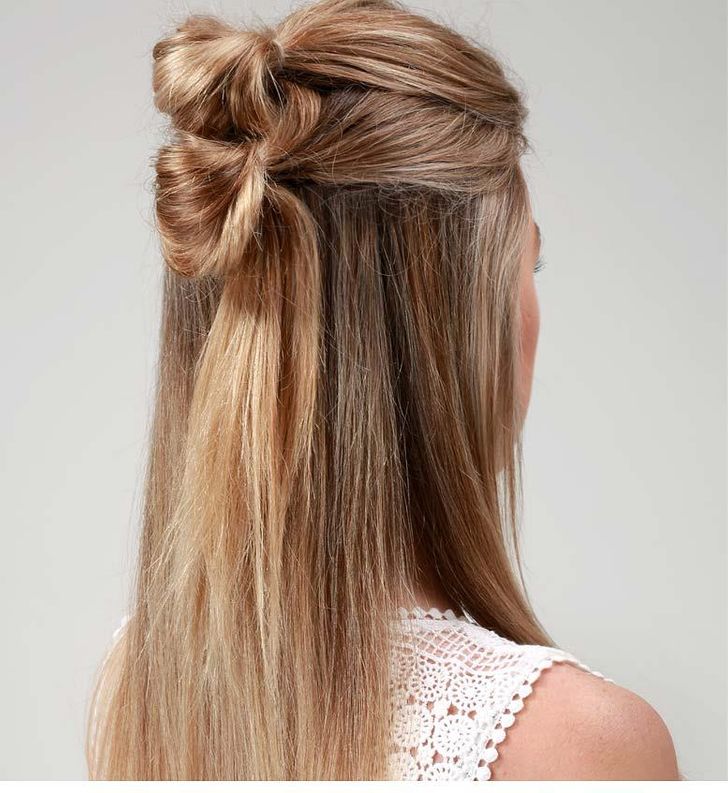 Place the hair on top of the head in a small bun. Then lower the side wires strands and make the second bun. See step-by-step instructions here.
Elegant Knot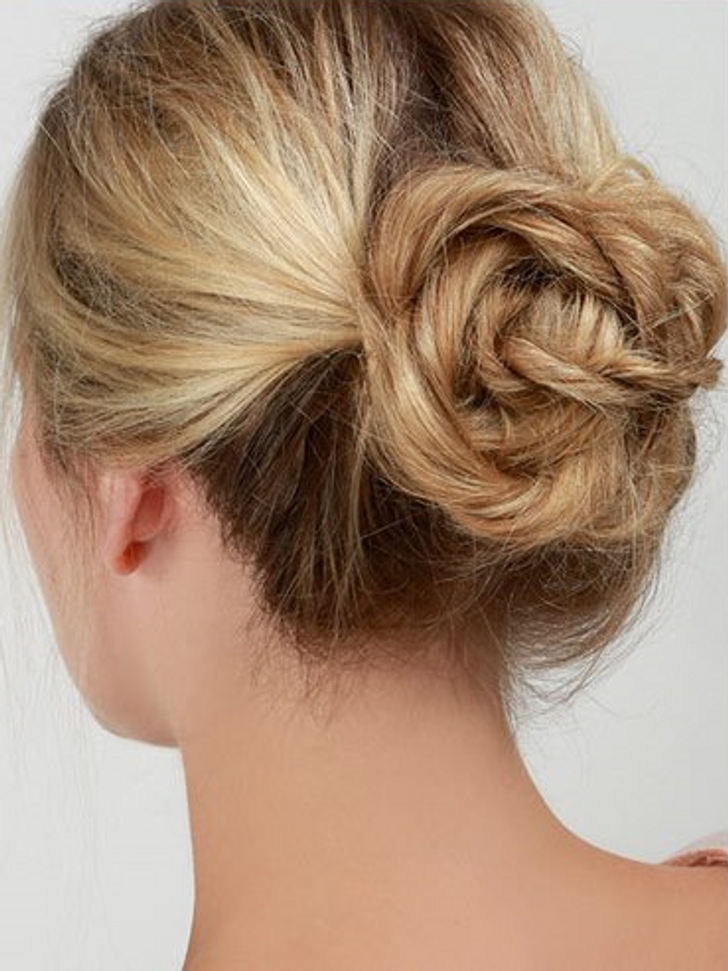 Divide the hair into two equal strands and make two tails. Divide each tail in two and twist the strands. Put two plaits in a knot. See how to do it here.
A Bun With Braids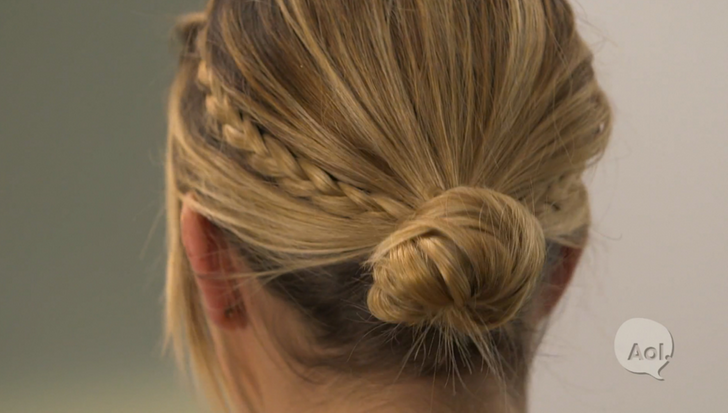 Take small strands of your hair from both sides and braid. Join the braids into a ponytail and twist them into a bun. Fasten it with pins. See instructions here.
Romantic Headband Hairstyle
Put a headband on your head and wrap the hair under it. Twist the side hair strands and wrap them in the bun. Here's how to do it.