Your favorite jeans are too loose in the waist, your most comfortable sweater is covered in fluff and down, and you can't zip the jacket … Looks familiar, doesn't it? To be able to solve these problems on the spot, use these effective tricks that we have compiled for you.
We value simple and effective ways to solve popular problems that many people don't know how to solve. Be sure to save this article to remember this information until it becomes part of your muscle memory.
If you are wearing open-sided clothing, put on your stick-on bra unclipped and vertically (yes, possible) to prevent it from showing.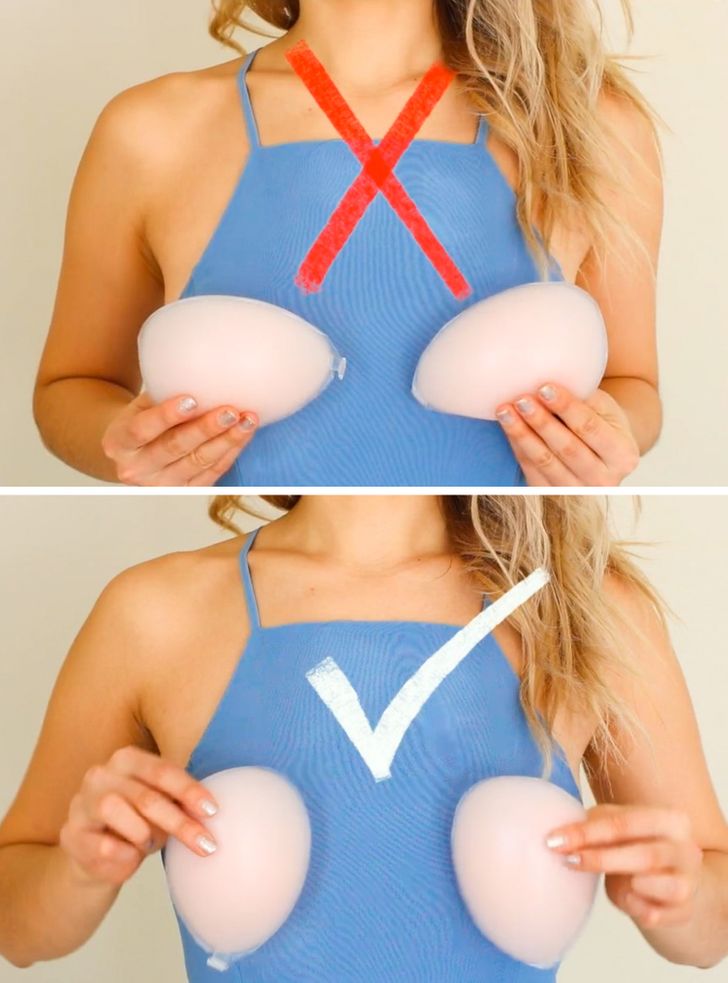 When choosing jeans, pay attention to the back pockets: the closer to the center, the more rounded the butt will be.
If your underwear is too tight, it can give you a muffin top. To avoid this, try a larger pant size.
You probably had jeans that were too loose in the waist. The solution is simple: sew an elastic band on the back.
Apply some fabric to the outside of the shoes to change their appearance.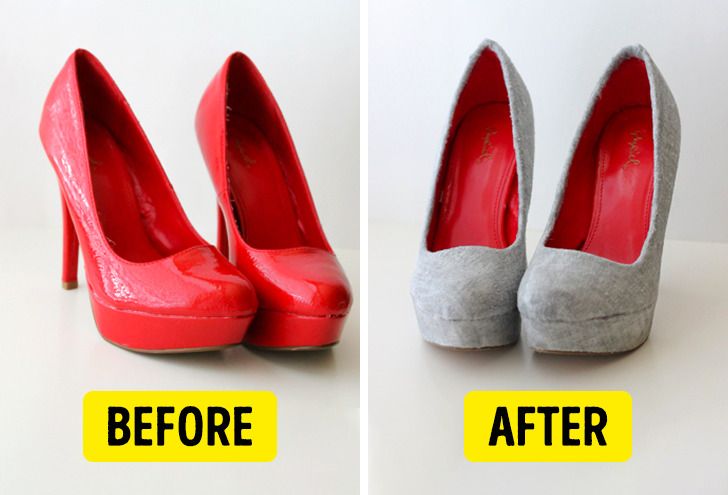 If a zipper gets stuck, rub a little soap on the rail to get it moving again.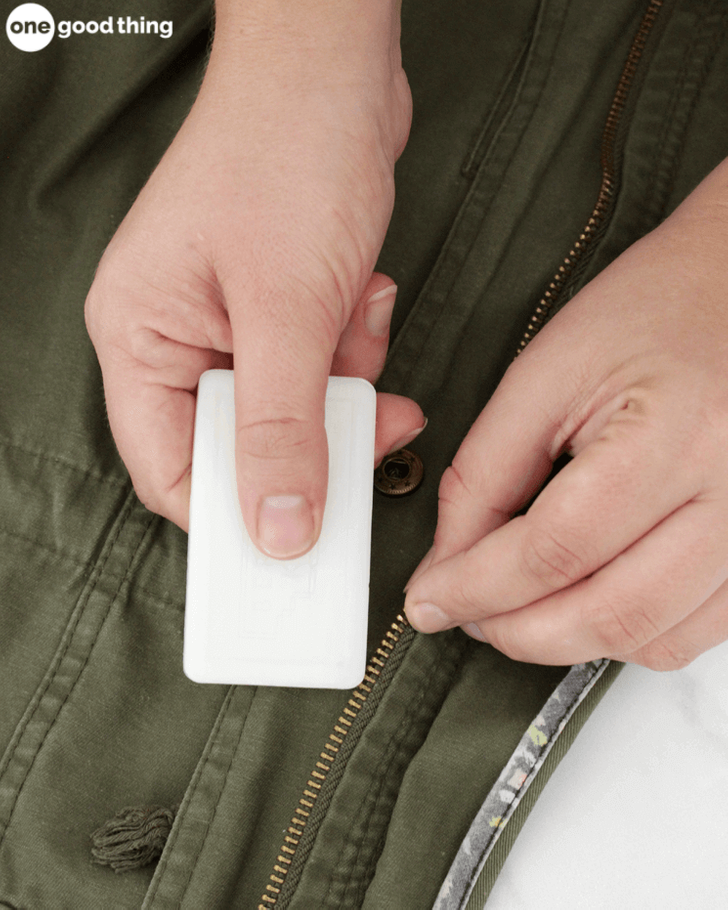 A great way to store tank tops is to use towel hooks. In this way, you save a lot of space and the races are always ready to be worn.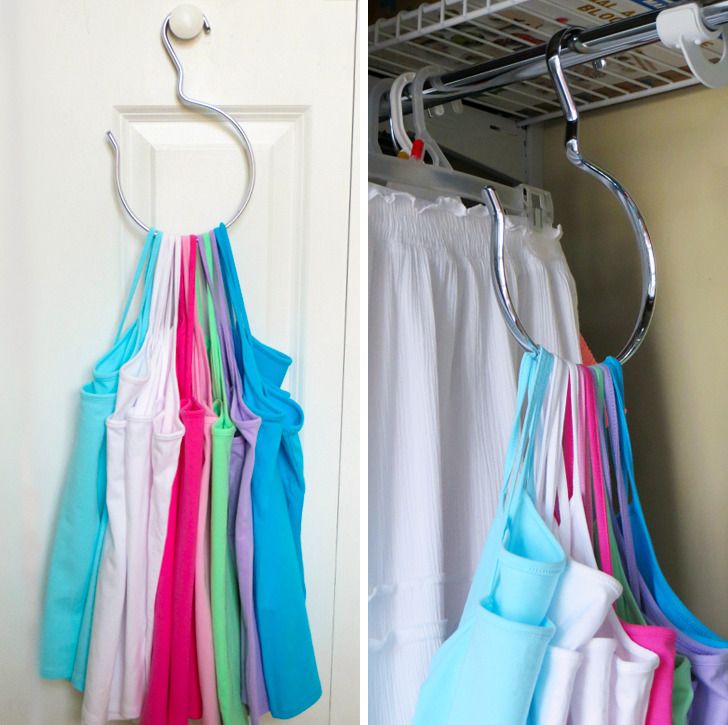 To remove ink stains from clothing, soak in alcohol, scrub with a toothbrush, and machine wash as usual.
Do you have any life hacks that you can't imagine your life without?
Preview photo credit depositphotos.com, depositphotos.com