There are several reasons why you may want to lose some weight. But there are not many people who like to diet and restrict themselves. Several studies have been able to show us ways to lose weight without avoiding our favorite foods. And we collect the best of them!
We have put together a list of tips for a simple diet. These are the ones that are easiest for us to follow. Let's try them together!
Take Small Bites And Chew Them Thoroughly
Scientists have shown that it takes time for your brain to process the information that your stomach is full and you are no longer hungry. Therefore, slowing down the chewing process decreases the amount of food consumed, causing you to eat less without realizing it.
Start by taking smaller bites and instead of swallowing them instantly, try chewing each bite about 10 to 20 times.
Brighten Up Your Food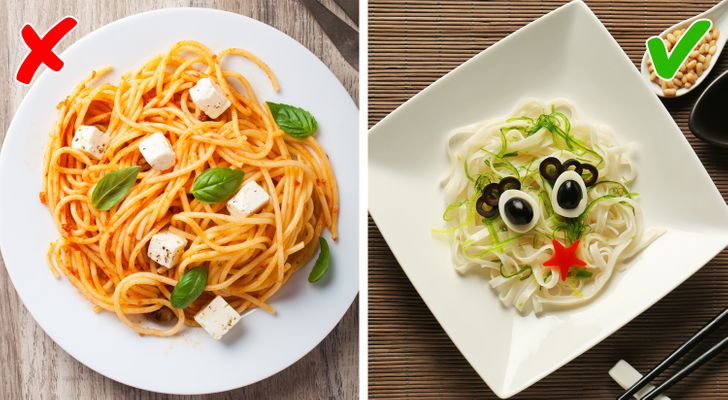 Do you find vegetables boring and therefore avoid them? Then try serving them creatively! Arrange the vegetables on your plate in unusual ways, such as flowers, stars, or smiley faces. Decorating your regular foods will help you get enough vitamins and stay full longer.
Don't Skip Breakfast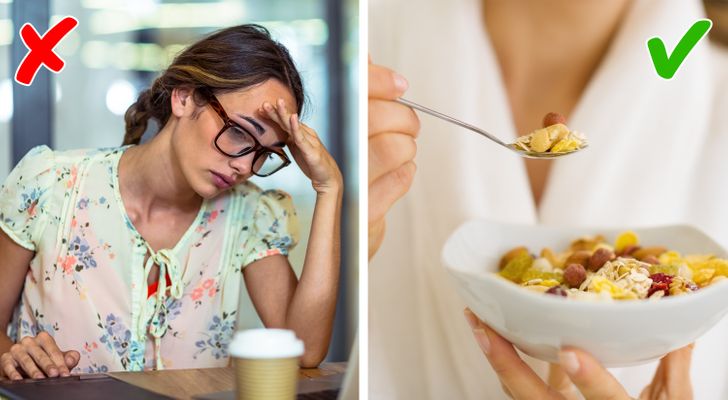 Even if you're in a rush in the morning, make sure you have a few minutes for breakfast. Alternatively, pack your bags to eat on the way to work. Fill your breakfast with products rich in fiber and protein, such as whole wheat porridge and yogurt.
This will help you have enough energy for the first part of the day and will prevent you from starving.
Move On
Weight loss isn't just about what you eat. It also involves what you do between meals. Adding a little extra activity will help you get your dream body faster.
It is important to move a little more. Use the stairs instead of the elevator. Walk instead of driving your car and buy a bike for shorter trips.
Enjoy Family Dinners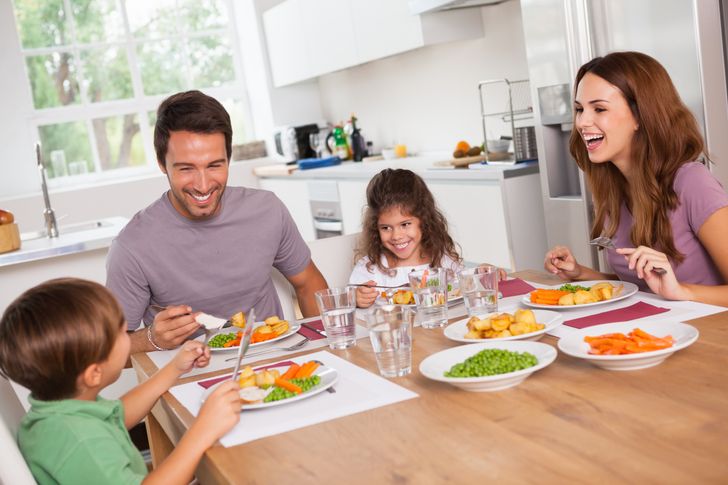 Scientists say that dining with the whole family at the same table can benefit you in a number of ways. First, talking makes you eat slower and less, while you feel full faster.
Second, home-cooked meals don't contain the same amount of preservatives and additives that you can find in take-out or frozen meals. Finally, you will see an improvement in your intimate relationships too!
Long Live Instagram!
Do you take pictures of your meals and post them online? If so, good for you! Psychologists advise you to take pictures of every meal and snack every day. Later, before doing anything else, scroll down to the gallery.
This will remind you of what you have eaten during the day and can help you avoid overeating.
Do you know of any other tricks that can help us lose weight without following a strict diet? Share your knowledge with us in the comment section below!
Preview photo credit u/frozensharks / reddit