Have you ever had those moments at work where you felt persistently drowsy or had a sharp pain in your spine from spending long hours at your desk? What if we said that there is a technique that can improve your health without any type of medication? There is a Chinese practice that will change your life for the better.
Translated into English, qigong is "life energy cultivation.". It is a holistic system of posture and coordinated body movement, breathing, and meditation, used for health training, spirituality, and martial arts.
We could not ignore this powerful exercise that will help you overcome life's challenges ranging from headaches and chronic illnesses to emotional frustration, mental stress, and a spiritual crisis.
Crane Stands On One Leg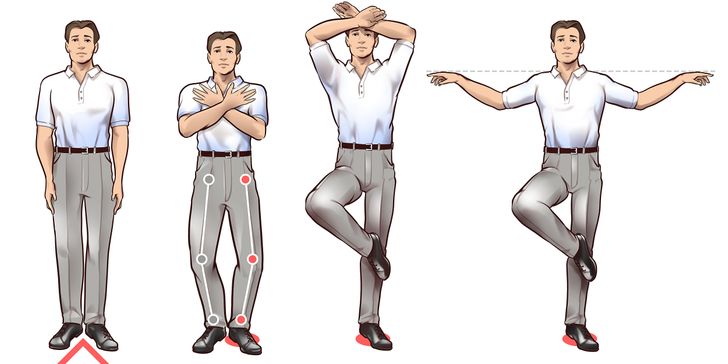 The goal of the exercise is to develop balance and agility, gently stretch the ligaments, improve circulation, and free the spine. Repeat on each side at least 5 times. Don't worry if it doesn't work the first time.
Standing Still With Absorbing
This meditative exercise improves breathing and stimulates the body to contract and expand to generate vitality.
Visualize your breath swelling like an inner balloon. Meanwhile, imagine that you are drawing energy into the center of the body. Continue for 2 to 5 minutes.
Important: your arms must remain in the same place throughout the exercise.
Coiling Recharge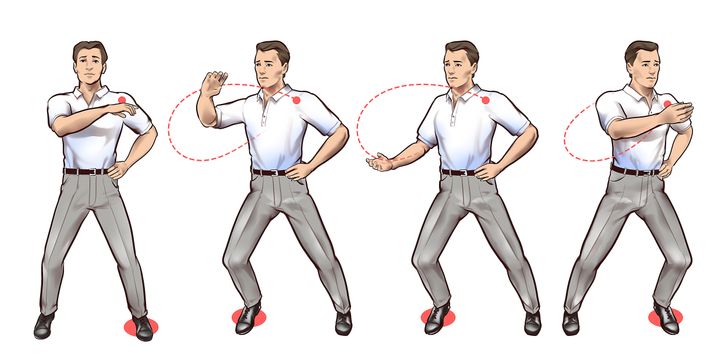 The exercise is perfect as an independent practice or as an energizing warm-up before martial arts. Qigong involves the use of the hands to direct energy, usually in a spiral fashion. Helps develop energy, power, and well-being.
Important: pay attention to your fingers, they should be turned down to your abdominal area.
Chinese Wall Squat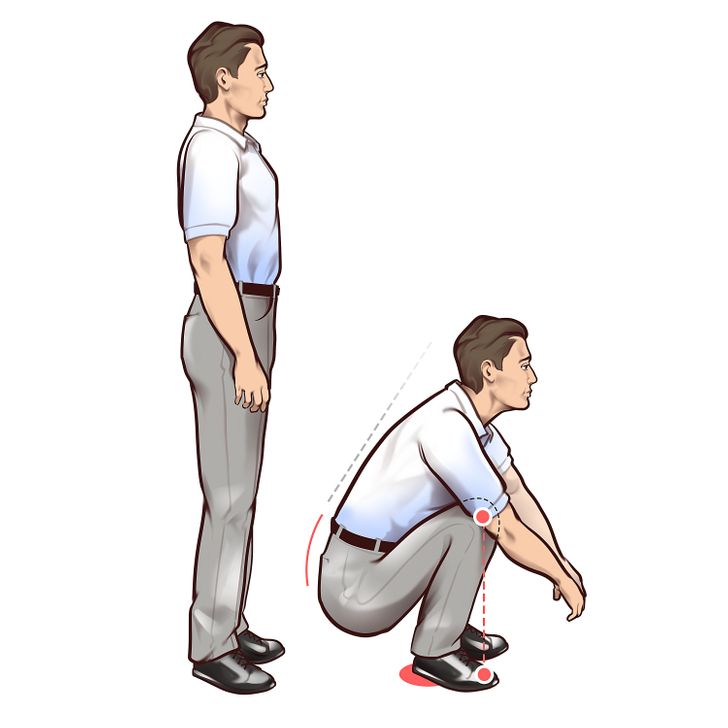 This exercise is essential to keep the Qi channels clear in and around the spine and lower back. It is very effective in alleviating mental and nervous disorders and also helps improve kidney function.
Important: repeat the pose as many times as you can, but don't forget to listen to your body. Qigong Institute experts recommend starting with 10 squats and increasing daily.
Endurance Activator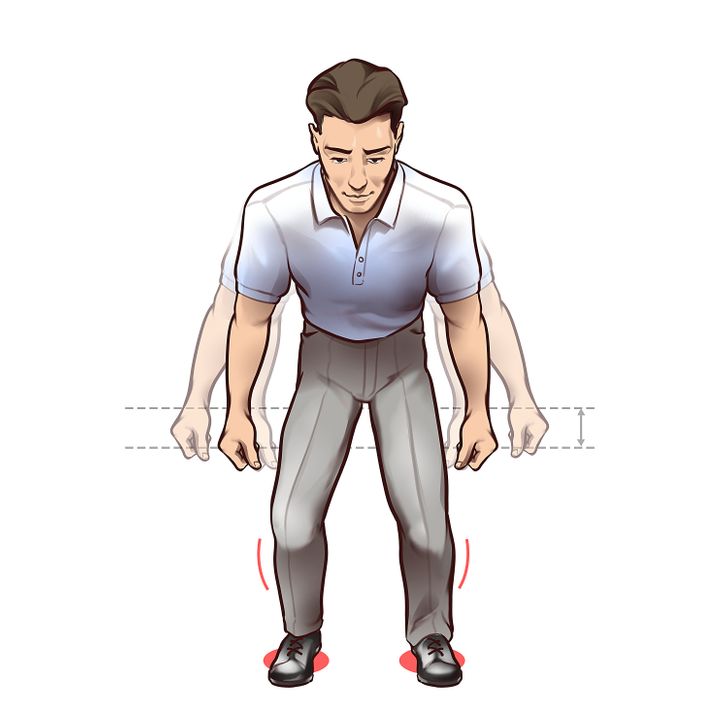 This exercise is known as a "walk-3-miles point." In the Middle Ages, weary monks practiced to increase endurance and improve leg strength.
Important: avoid bending your back.
What do you think of qigong? Would you like to try this ancient Chinese practice? Share with us!