You're probably wondering what can go wrong during a shower, right? The fact is, when you shower, you put your whole body underwater and use different types of soaps and scrubs that may be damaging your skin.
Since showering is considered extremely simple and personal, we rarely learn what things can be harmful and what habits are good to have. We have found some mistakes that many people make on a daily basis and we want to share them with you.
Bad Shower Habits You Need To Break
Washing Your Face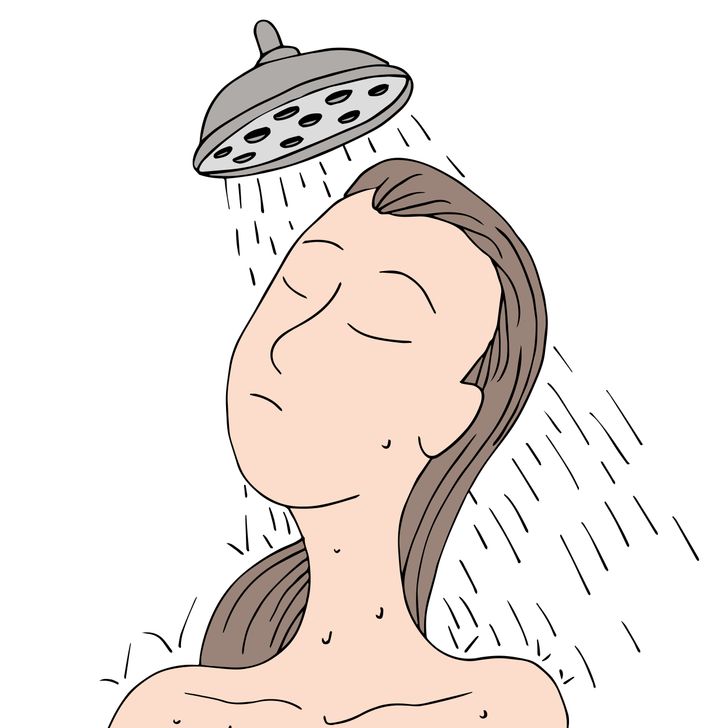 It seems very convenient to wash your face when you are in the shower, but it is actually not good for your face. Most people shower under hot water, and the temperature is usually much higher than the water you would use to wash your face.
The skin on your face is very sensitive, so it is better to use warm water so that it does not hurt your face.
Not Washing Your Feet
It probably seems that washing your feet is totally unnecessary because you are in the water while taking a shower. The problem with this misconception is that wet does not automatically mean clean.
Our feet come into contact with all kinds of things when we walk and they also sweat. They do a great job for us so get down and give them a good wash, they deserve it.
Not Replacing Your Loofah Regularly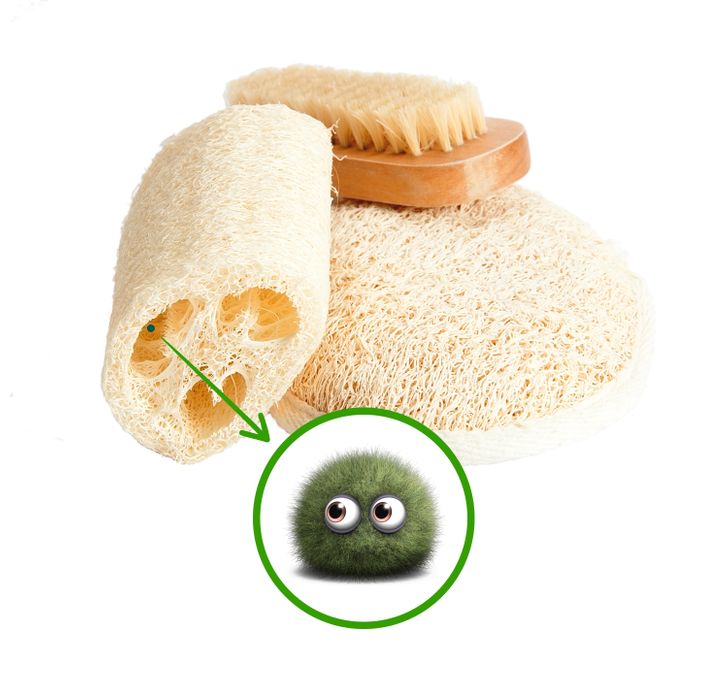 It is well known that mold loves hot and humid climates and that is exactly what we get in showers. So if you've been using the same bushing for months and years, chances are you're already sharing it with the mold.
If you can't see it, it doesn't mean it's not there. Wash the bushing thoroughly after each use, hang it somewhere where it can air dry, and replace it once a month.
Using A Soap Dish
If you use bar soap, check where you put it after each use. Built-in soap dishes aren't the best option for the same reason as above – bacteria and fungi love it.
A wire or pointed soap dish are much better options. Also, your soap won't get wet, which is a huge plus.
Using Liquid Scented Soaps
Sure, it might smell great, but if you have sensitive skin, scented liquid soap may not be your friend. Some chemicals in liquid soaps can cause irritation, especially fragrances.
If your skin is dry and sensitive, using a fragrance-free body wash can make a big difference. Another option is to use bar soap without fragrance, coloring, or other harmful ingredients.
Using Old Razors
Another bad habit that many of us have is to use a razor until it is totally useless. Remember those bar plates and loofahs that created an unwanted new life? Well, razor blades are no different.
In fact, it's worse because if the razor isn't sharp enough, it will give you so many tiny cuts that you won't even notice. They may be too small for your eye, but large enough for the mold that grows between the razor blades.
Do you have any other tips on healthy bathing habits? Share your thoughts with us in the comment section below!
Preview photo credit Depositphotos.com, Depositphotos.com