Do you remember the first time you heard about Adriana Lima or Miranda Kerr? Every supermodel has a fashion show that made her famous. Since then, their faces have appeared everywhere: on Instagram, in advertisements, and in the news.
Do you agree that seeing a person almost every day makes us think that they are not changing? Perhaps, but it is not entirely true. Let's find out together if we are right or wrong.
We compared the "then and now" images of the most famous models. Some of them were taken at the beginning of their careers, others are the most recent. These photos show us that not all models retain their original appearance.
Adriana Lima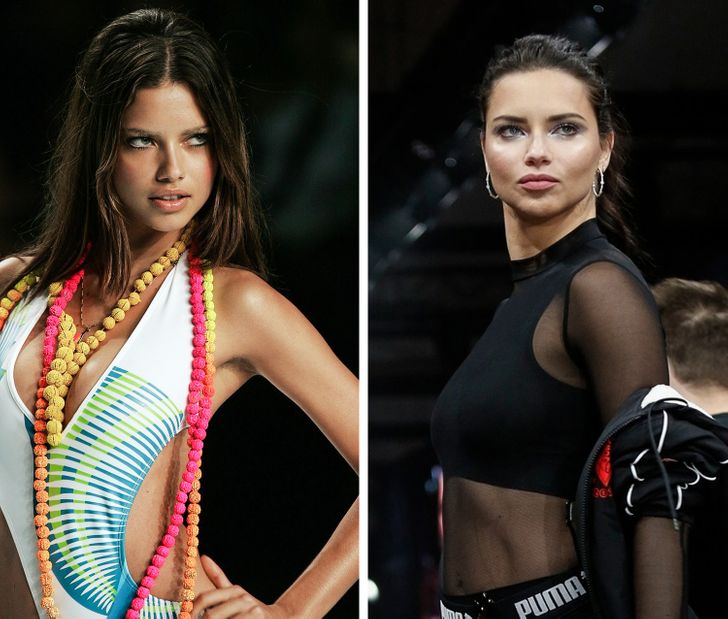 Claudia Schiffer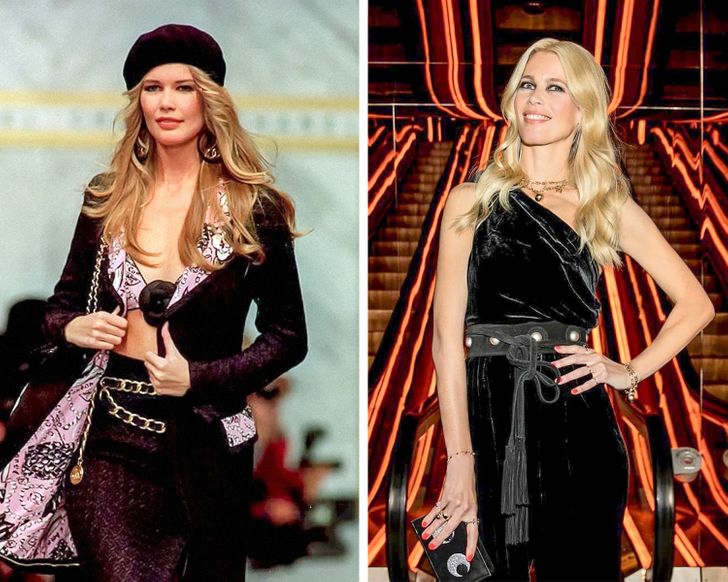 Miranda Kerr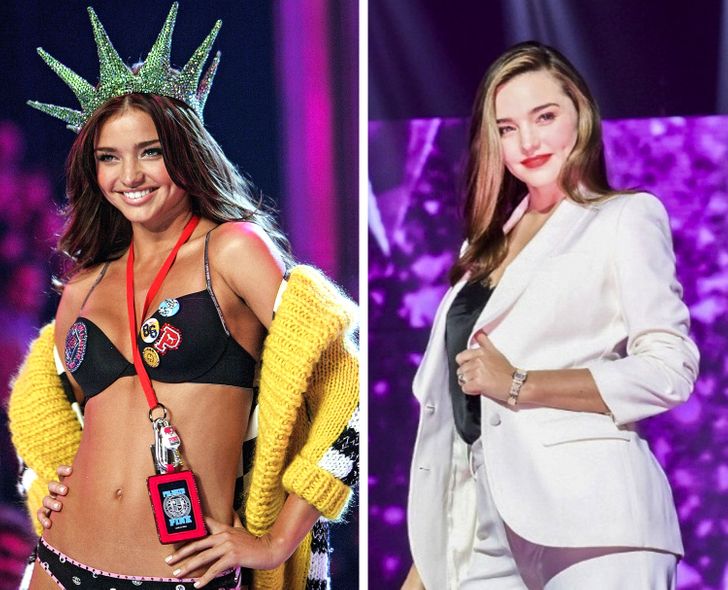 Natalia Vodianova
Carolyn Murphy
Irina Shayk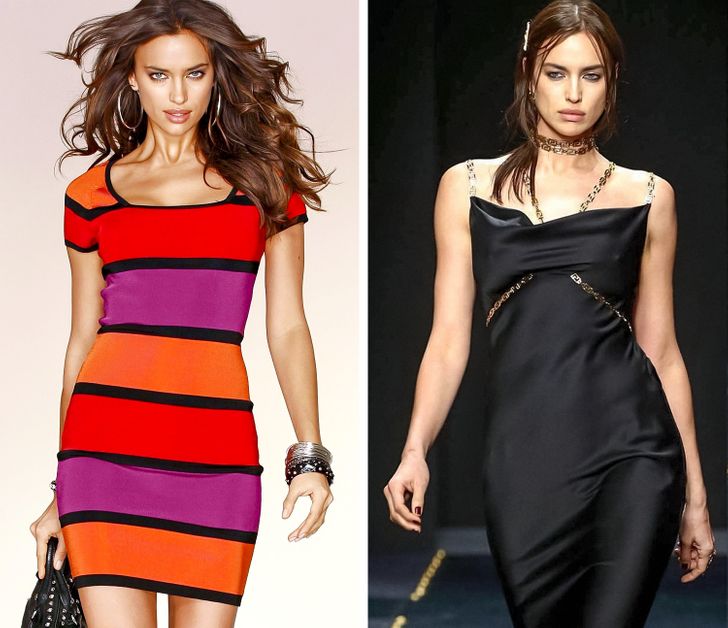 Christy Turlington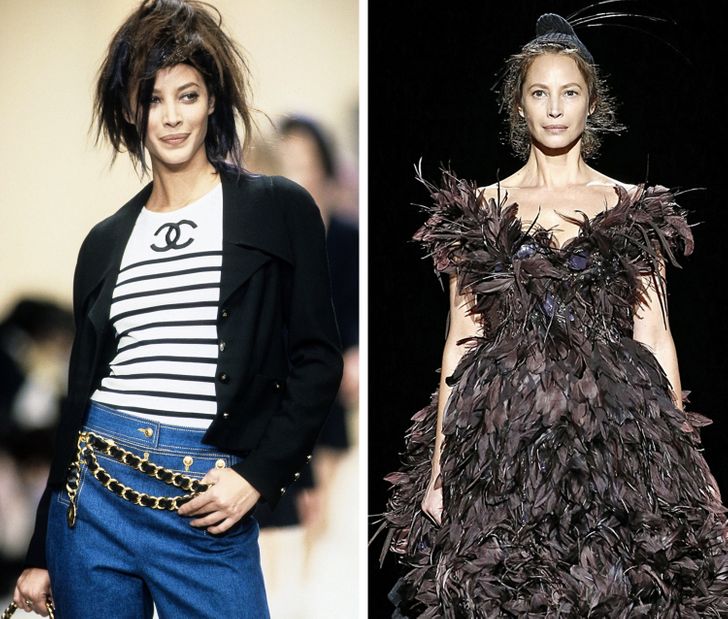 Cindy Crawford
Who do you think has changed for the better? Who hasn't changed at all?
Preview photo credit EAST NEWS, AP/Associated Press/East News