We have chosen very effective natural ingredients to help your skin look even better than it would after being worked on by a Photoshop master. They will visibly rejuvenate your skin, so try to use them daily. Enjoy the results!
How To Keep Skin Younger And Glowing
Tomato
A natural mask made from tomato slices can do wonders for your tired, dull, and stressed skin.
Apply tomato slices for 20 minutes once a week to keep your skin plump, hydrated and youthful. If you have inflammation of the skin, rub tomato juice on your face.
To improve skin tone, try making a natural mask with tomato pulp and olive oil.
Potato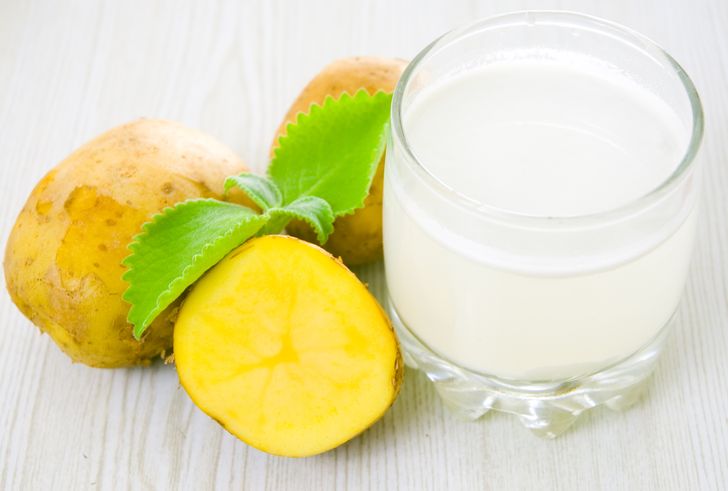 Potato is a great remedy for young skin. It can be used to lighten and even the skin tone, and it also has an anti-wrinkle effect.
Apply a potato mask every day for 15 minutes. You can use raw potato pulp or juice. To get skin elasticity and clear facial contours, try adding a little lemon juice to your potato mask.
Lemon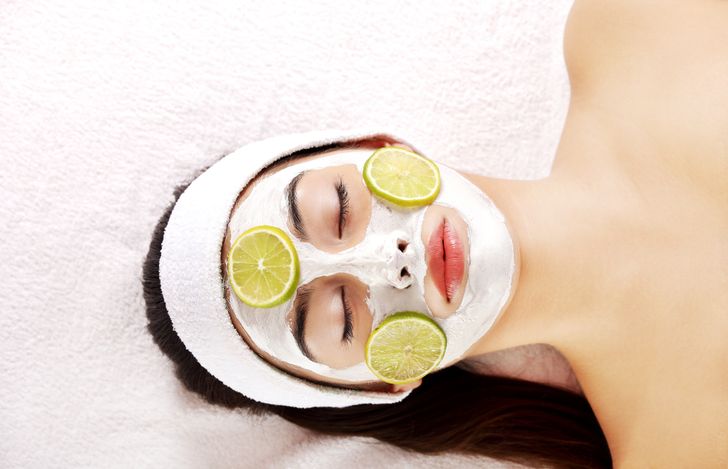 Lemon is a great way to lighten the skin and remove age spots and the effects of acne. The lemon softens skin tone and you will notice a clearer and more even complexion.
Use lemon juice as a toning lotion, rubbing it on your face every day.
Aloe Vera
Use aloe vera juice or the pulp of the leaves regularly and watch amazing things happen to your skin. Aloe vera masks provide glowing, radiant skin.
Aloe helps relieve dark spots and acne scars and even treats minor burns.
Use aloe juice as a toning lotion and apply it to your skin every day. Apply the pulp as a mask for 10 minutes once a week.
Cucumber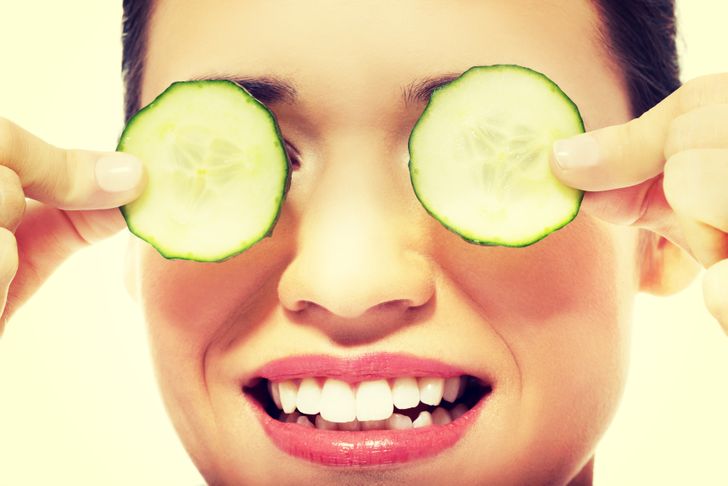 A cucumber mask is a very effective remedy for treating acne. The cucumber also contributes to the vitality and youth of the skin.
Cut the cucumber and apply the slices on the face for at least 15 minutes. Use this method several times a week.
Baking Soda
Baking Soda revitalizes and purifies the skin, in addition to stimulating the regeneration of new skin cells. However, it is best not to use pure baking soda; try a soda scrub or a soda mask.
Mix the baking soda and olive oil in equal proportions and use the mixture once a week as a cleansing scrub.
To make the mask, mix 1 teaspoon of baking soda and 1 teaspoon of plain yogurt. Apply the mask for 10 minutes and watch the sagging skin become tight, firm, and smooth.
Dampen your face and rub a little sugar once a week. Enjoy your soft baby skin!