Almost everyone dreamed of being able to eat anything without worrying about gaining weight. As much as we'd like to tell you that there is an easy way to do this, unfortunately, that is not the case.
But the good news is that there are many delicious and healthy foods that can help you control your appetite and prevent weight gain.
We have selected 10 healthy food that is great appetite reducers. If you plan to lose weight, be sure to add these foods to your shopping list.
Best Food For Appetite Control
8. Coffee
The caffeine in coffee helps burn calories and break down fats, in addition to controlling appetite. If you drink coffee 30 minutes to 4 hours before a meal, it affects your feeling of hunger.
In general, to lose weight, it is recommended that you drink 2 cups of natural coffee per day (approximately 200 mg of caffeine).
Caffeine isn't for everyone, so it's a good idea to make sure your body can handle such a high amount of caffeine without being harmful.
7. Coconut Oil
What differentiates coconut oil from other oils is the fact that it contains medium-chain fatty acids (AGCM). They are absorbed by the body in a different way, which creates a positive effect on the body's metabolism.
For example, coconut oil helps burn calories and get rid of belly fat. It is also useful when it comes to reducing appetite.
A recent study showed that people who consumed coconut oil during the day ended up eating 256 kcal less than normal.
It is important to note that coconut oil is still oil, so it is not recommended to use it every time you prepare a meal. Just replace some of your regular oils when cooking.
6. Eggs
Eggs are a cheap and nutritious source of protein, providing a feeling of satiety. A study has shown that if a person eats eggs for breakfast, they end up consuming fewer calories and losing weight.
During the experiment, the people who were on a low-calorie diet were divided into 2 groups. The first group ate eggs for breakfast, while the other group ate traditional foods like toast and cereal. It turned out that people who ate eggs lost 65% more weight than those who did not.
5. Chili Pepper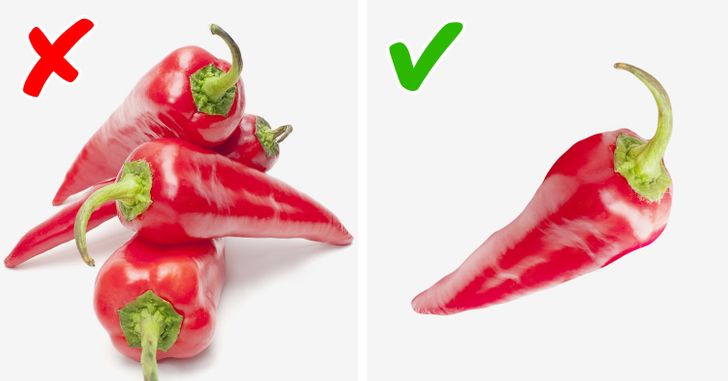 Chili pepper contains capsaicin, a chemical that reduces appetite and helps burn fat. A study has shown that consuming one g of red chili can reduce appetite and suppress hunger, helping you lose weight.
However, people who tend to eat spicy foods have not been affected by this diet. They may have developed some kind of tolerance for this type of food.
Adding pepper to your food every day is not recommended, especially if you want to make the most of the fat-burning qualities.
4. Spinach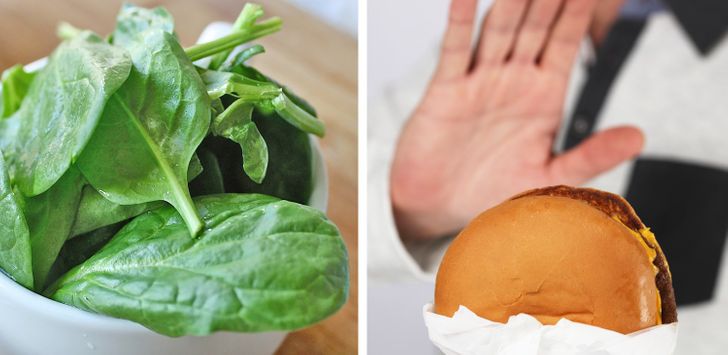 Spinach contains thylakoids, which increase the level of the hormone leptin. This hormone regulates the exchange of energy and controls the feeling of hunger.
This is how thylakoids suppress appetite, leading to weight loss. 100 g of spinach a day is enough to achieve the desired effect.
3. Green Tea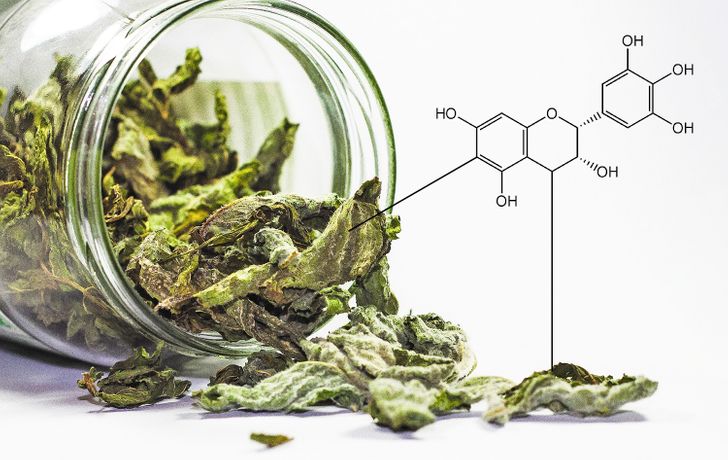 Green tea contains 2 ingredients that help you lose weight: caffeine and catechins. The first one helps burn fat and suppresses appetite, while the latter improves metabolism and helps eliminate fat.
The combination of these 2 ingredients in green tea extract makes the body burn calories more effectively. For example, this research has shown that caffeine and catechin consumption can help increase calorie burn by 4%.
For those who want to lose weight, it is recommended to drink 250 to 500 mg of green tea a day.
2. Lentils
Lentils are very healthy because they contain a lot of folic acid, iron, potassium, thiamine, and manganese. They are also rich in protein and fiber, which effectively fight feelings of hunger.
They are very stuffed and do not contain many calories. Another benefit is that they are easier to cook than other grains.
1. Ginger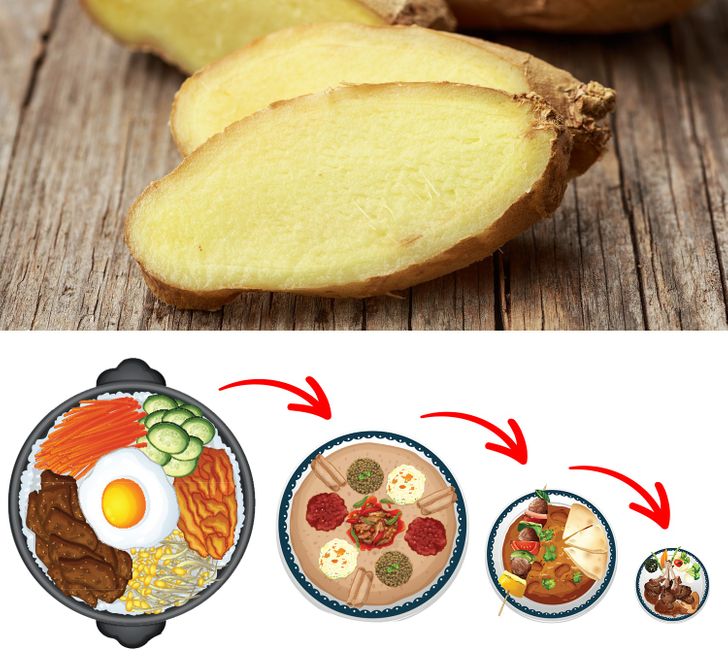 The gingerol in the ginger root helps lose weight. A study has shown that consuming gingerol daily can help you lose those extra pounds.
It also helps control the level of leptin, a hormone that regulates energy exchange and helps suppress appetite.
Which food on the list seemed most suitable for your diet? Tell us in the comments below.