There are many common exercises because they have been passed to you by someone who you think is an enlightened body expert. But if you dream of having a perfect male body, you should avoid them as they are useless and can even lead to serious injury.
We present 6 exercises that are more fashionable than real and you should avoid them to avoid injury.
Behind-the-head Shoulder Press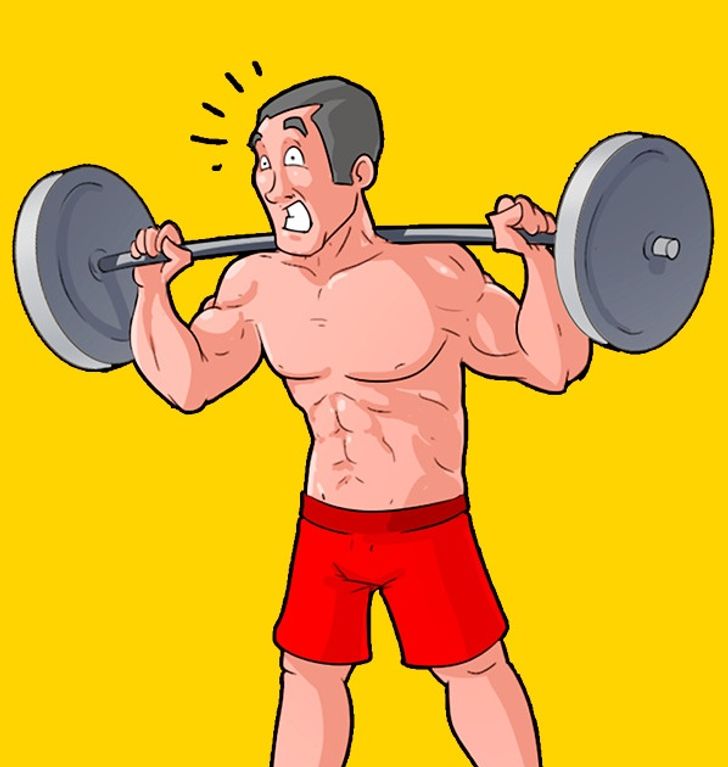 If you perform the behind-the-head shoulder press, you will be targeting the same muscles that you would be targeting if you were doing the front of the head. Also, by going behind the head, it places the shoulder in a vulnerable position.
Instead, try training in advance with an increasingly heavyweight. You will soon begin to see more improvements in strength and muscle gain.
Doing Squats Using A Smith Machine
The way most people use a smith's machine is wrong and should be avoided. As a limited-range machine, you will take advantage of the stabilization benefits of any exercise you do with it. Specifically, squatting with a smith machine puts you in an unnatural squatting position.
Trying To Have Well-toned Hips Using The Hip Abduction And Adduction Machine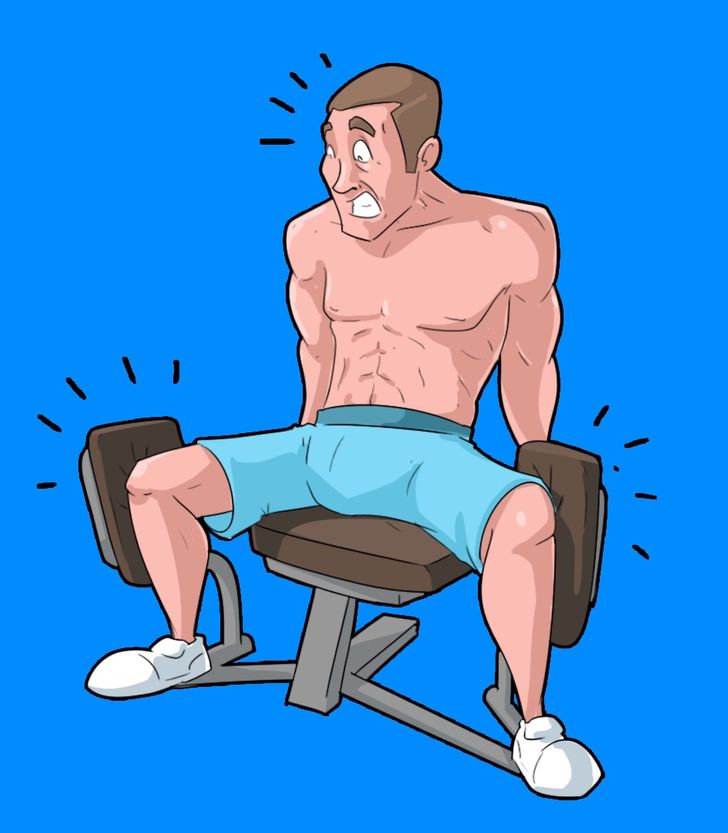 This machine is known to cause serious back injuries because it is not normal to lift a heavy load in this position.
Trying to work your oblique muscles using the seated torso rotation machine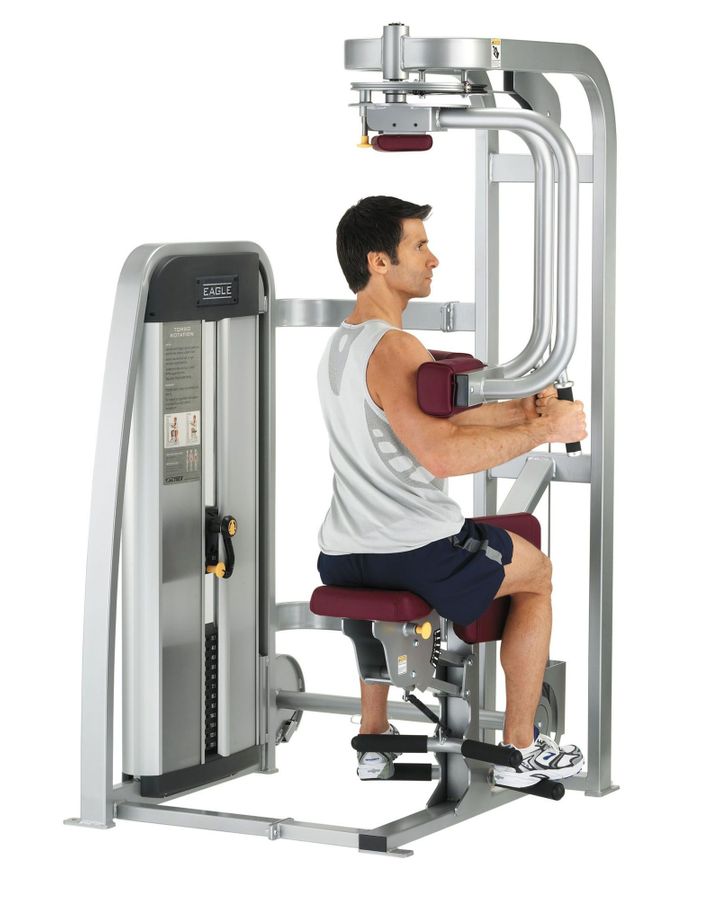 When you rotate your spine, your hips rotate as well. Since this machine is also locked in a range of motion, your hips cannot rotate properly, putting undue pressure on your spine.
Lat Pulldown Behind The Head
When you try to put the barbell behind your head, you increase your chances of suffering a rotator cuff injury because you rotate your arms outward as much as you can. In addition, there is the possibility of suffering a neck injury.
Exercising Using The Leg Press Machine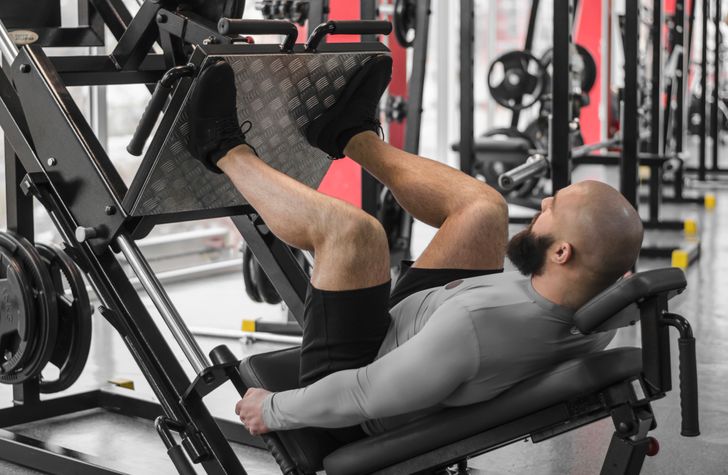 Exercising on this machine does not allow your muscles and joints to function functionally, which puts pressure on your knees and lower back.
Let us know in the comments if you have tried any of these exercises. Also, share with us what made you think this was good for you.