According to an article by Stephen Shapiro, only 8% of people always achieve their goals, and 3 out of 4 people almost never do. It is no secret that it is difficult to make a firm decision to lose weight. But it is even more difficult to follow through with that decision. Getting off to a good start can go a long way and lead to amazing results.
We love our readers and we simply cannot avoid the difficulties that some of you may face. We have prepared some tips that will make your path easier and more successful.
50-Pound Weight Loss Transformations
Motivate Yourself Properly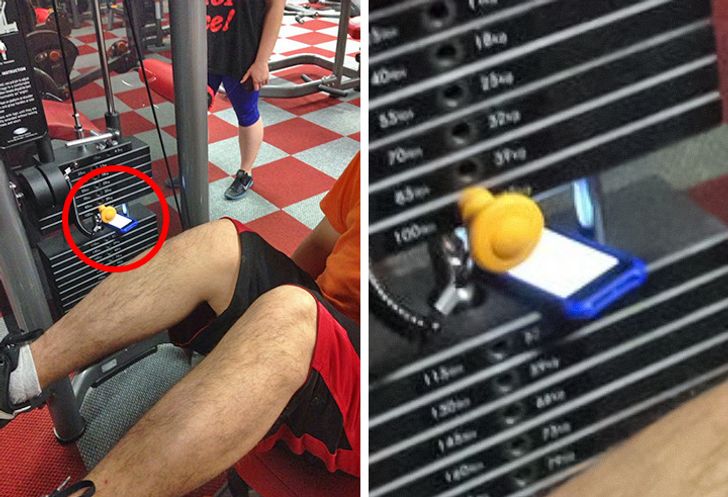 What normally motivates you? Do you envision a perfectly molded version of yourself or do you dream of ideal results? Sorry to bother you, but scientists find this method ineffective.
When we don't take into account possible mistakes and setbacks, we give up more easily when trying to find obstacles.
So how are you supposed to visualize your desired results most effectively? Follow these instructions:
Think of the benefits
analyze obstacles
This method helps you discover what you really want, but it also prepares you for difficulties. And if you know them from the beginning, it will give you long-term motivation to lose weight.
Analyze Your Previous Tries (If Any)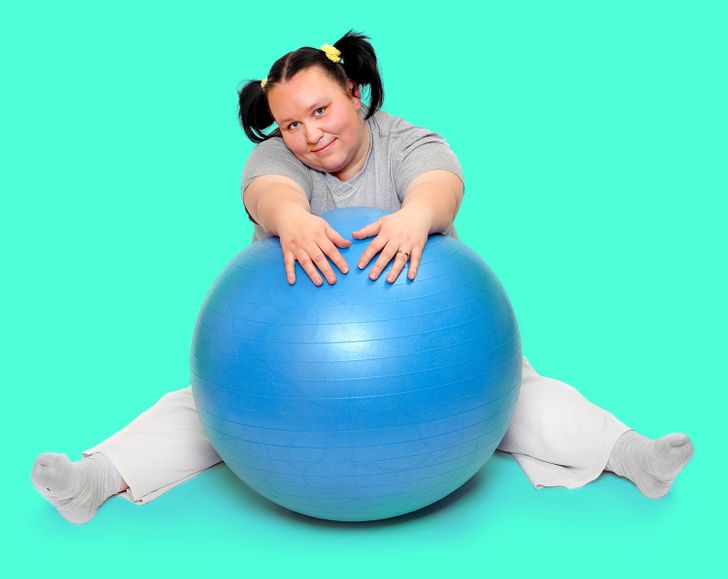 If this is not your first time deciding to lose weight, it is a good idea to review your experience. Ask yourself why you failed earlier. Here is a shortlist of possible reasons why most attempts fail:
Unrealistic goals or no goal
fast diet
Distractions
Lack of exercise and meal planning
Expecting visible results in a short period
wrong diet
add your reasons here
This step will help you to take into account and avoid previous mistakes.
Develop a meal plan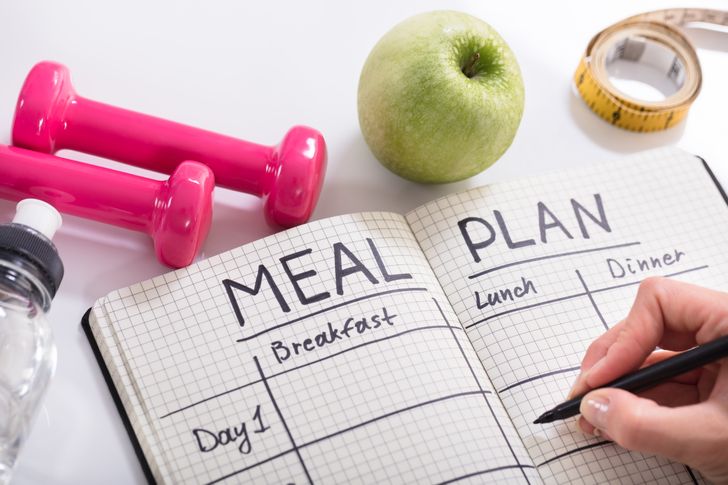 According to this study, structured meal plans and food lists improved outcomes. Don't be lazy. Spend several hours developing a special menu that will deliver the expected results. If you think that your knowledge in this area is not enough, consult experts.
Develop An Exercise Plan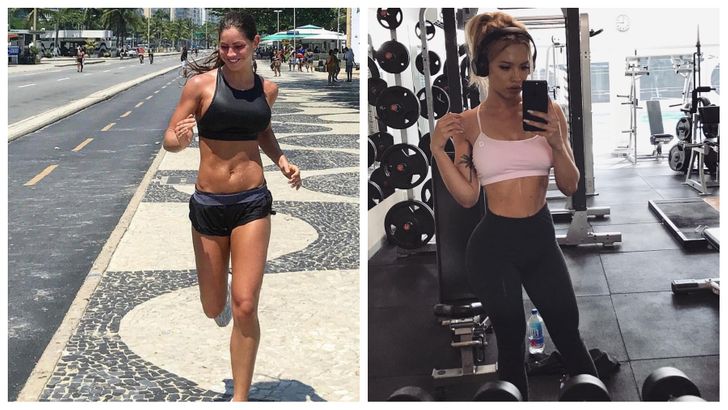 Usually, the most effective strategy is to combine diet and exercise. So if your eating plan is finished, it's time to create an exercise plan. Find a physical activity that interests you.
You can try to burn calories by doing aerobic exercise (walking, jogging, swimming, cycling) or lifting weights.
Find Out Which Habits Will Help You Succeed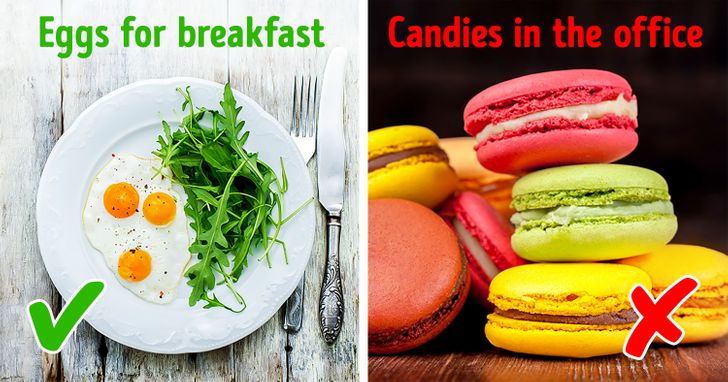 There are many studies related to weight loss. Some of them can help you choose the right behavior during your journey. For example, eggs for breakfast increase weight loss. And drinking 1500 ml of water in addition to your daily intake is an effective tool that will also help you reach your goal.
But there are also many temptations in our world. Hard to ignore the bowl of candy in your office? There is some research that describes the following interesting fact: when sweets were less visible and close, the person ate an average of 3.1 tweets per day; but when the bowl was more visible and closer, the number of candies consumed increased to 7.7. Here's one more habit that is best to keep in mind and avoid.
Go Online
A weight loss journey is always difficult to start. We suggest you go online to make it easier and more exciting. A Northwestern University study claims that online dieters who regularly go online, track and show their results, and befriend other members with similar goals can lose approximately 8% of their body weight in 6 months.
The fewer people who communicate, the worse the results will be.
Are you going to go on a weight loss journey in the near future? Do you have any other tips that will help other people be successful? Share your ideas in the comments!