We all want to stay young as long as possible. But what can we really do if time cannot be reversed? Many scientists believe that the aging process can be delayed by following some secret rules like eating mushrooms, for example.
You can learn more about nutrition and other scientifically proven methods for prolonging youth in this article.
We believes that a person's age is just a number. The most important thing is how young you feel inside. That's why we've put together the most effective methods to help you stay cheerful, sober, and looking stunning for as long as possible.
How To Slow Down Biological Aging
Decrease Your Food Portions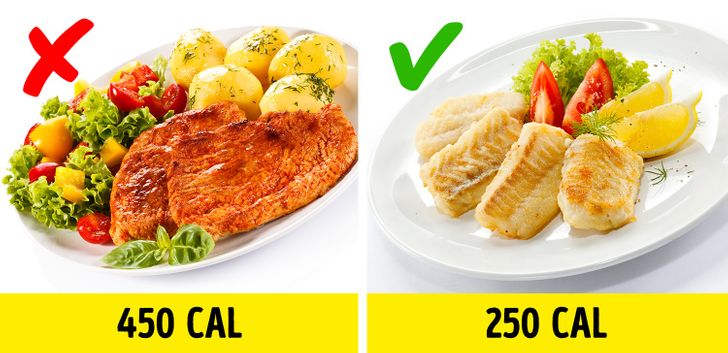 Reducing the amount of food you eat helps slow down the body's aging process. This leads to changes in the biochemical mechanisms that affect the aging process of the body's cells.
However, it is important that your body receives all the necessary vitamins and nutrients in full. Also, eating less reduces the frequency of illness and gives you more energy.
Include White Mushrooms In Your Diet
American scientists say that people who eat white mushrooms regularly feel much younger than their actual age. This is due to the special elements these fungi contain, called ergothioneine and glutathione, which neutralize damaged cells.
In addition, they prevent the development of cancer and cardiovascular diseases, in addition to Alzheimer's disease.
Reduce The Number Of Sweets You Eat
Reducing the number of sweets you eat not only helps you stay in good shape but also prolongs the youth of your entire body.
When we lack carbohydrates, our bodies begin to produce a chemical that protects tissue cells from damage. In addition, it is recommended to increase the number of useful fats in the diet; they are contained in products such as fish, meat, and vegetable oils.
Following this diet will help reduce your risk of developing heart disease, cancer, and Alzheimer's disease.
Do Coordination Exercises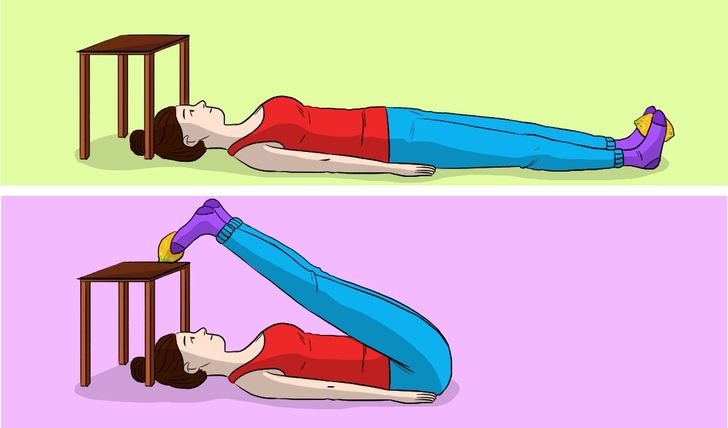 This training can increase the working skills of the brain. Try the following exercise:
Prepare a lemon and a chair. Lie on your back and place the chair behind your head. Hold the lemon between your feet.
Lift your legs to place the lemon on the chair. Lower your legs, lift them up and remove the lemon from the chair and return to the starting position.
Young people in good physical shape can put the lemon on the floor behind their head without a chair.
Ride A Bicycle
Scientists have shown that regular bike rides slow down the aging process. Fans of this type of sport do not increase the level of fat and cholesterol in the blood, while men's bodies maintain a high level of testosterone.
In addition, motorcyclists do not lose strength and muscles. The aging process of their bodies takes place without the usual problems of people who do not do physical activity. By excluding regular bike rides, health conditions also worsen.
Get New Friends
If you don't have any friends yet, prioritize this task and try to get some done as quickly as possible. A long-term friendship positively affects the special areas of the chromosomes that are responsible for the aging process.
Studies have shown that friendship and friendly relationships with people can help slow the rate at which the brain ages too much. So the more friends you have and the warmer your relationships, the better.
Which of these methods did you like the most? Do you have your own secrets on how to stay young? We'd love to read about them in the comments!
Preview photo credit depositphotos, depositphotos